Harry Maguire, a defender for Manchester United, had his greatest game of the season yesterday night as the team defeated Copenhagen 1-0 in the Champions League group stage.
The Red Devils entered the game fresh off victories in the Premier League, but they found it difficult to control the Danish champions in the first half of the match.
It was another equally matched battle after the interval until the 72nd minute broke the deadlock. After Christian Eriksen crossed the ball, Maguire scored the winning goal.
The Englishman scored his eighth goal while wearing the club's colors, and it was his first of the year. Even so, United had a nervous ending. With a spectacular penalty stop right at the finish, Andre Onana sealed the victory.
Maguire finished with 89 touches and 72 accurate passes in addition to his goal. He blocked two shots and prevailed in five ground and air duels. After the interval, the former captain felt secure at the back.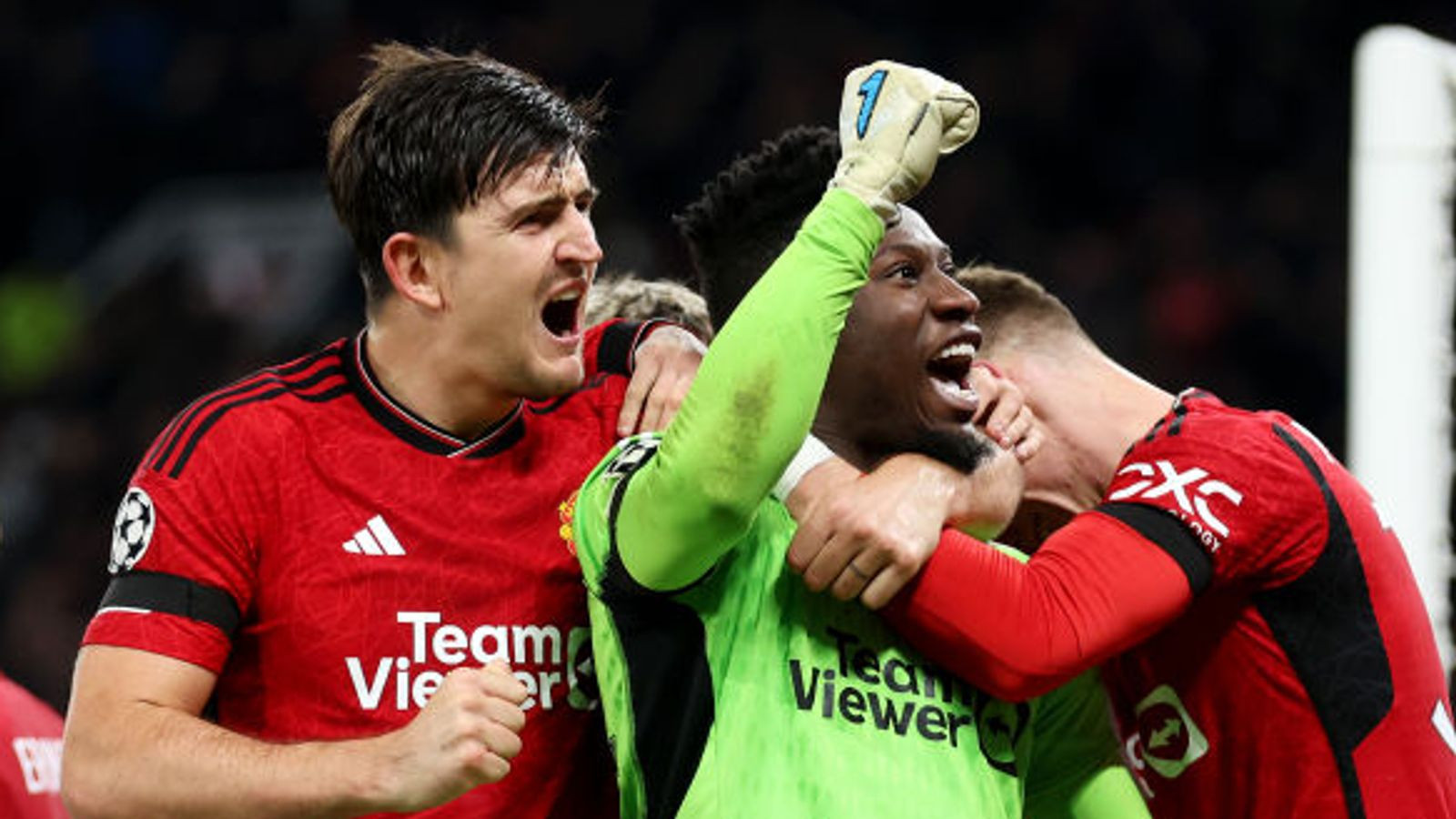 The center defender, who has struggled at the club over the last 15 months, surely thrilled the supporters with his performance. It was predicted that the defender will quit United in the summer.
After three matchdays, the Red Devils already have three points thanks to their victory yesterday. Halfway through the group stage campaign, they trail second-place Galatasaray by just one point.
The club is in control of its Champions League fate. If they were to win their next three games, they would advance to the round of 16. But they'll have to improve on their performances.
United needs to get back on track quickly since they have the much-anticipated derby against league champions and bitter rivals Manchester City at Old Trafford on Sunday night.