Cristiano Ronaldo could have scored 2 consecutive hat-tricks for Al Nassr but he decided to give the penalty to his teammates.
This situation happened in the 62nd minute, when Al Nassr was leading Al Shabab 3-0 with a double goal from Cristiano Ronaldo and another goal from Sadio Mane. Otavio's shot touched Iago Santos' hand and the referee blew the penalty.
Instead of stepping up to the 11m mark as usual, Ronaldo was seen holding the ball and giving it to Abdulrahman Ghareeb for this attacking midfielder to perform. Unfortunately, Ghareeb's shot hit the post, and the subsequent kick was not recognized by the referee.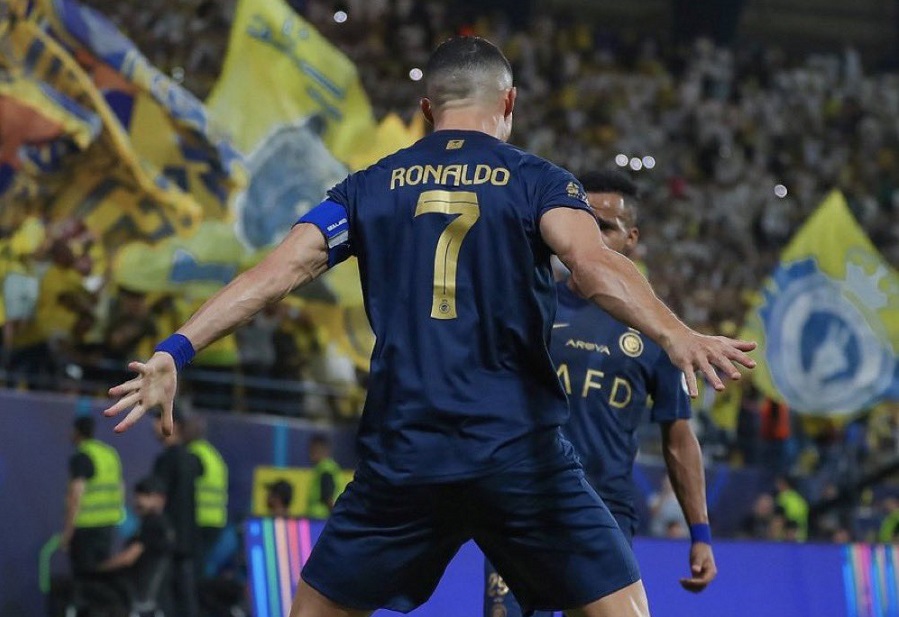 Ronaldo scored 2 goals for Al Nassr against Al Shabab
Previously, Ronaldo had successfully shot two penalties, including the second one he earned himself due to a foul by the opponent in the penalty area. Interspersed between these two goals was a controversial situation when the referee canceled CR7's header to hit Al Shabab because he thought he pushed the opponent's defender.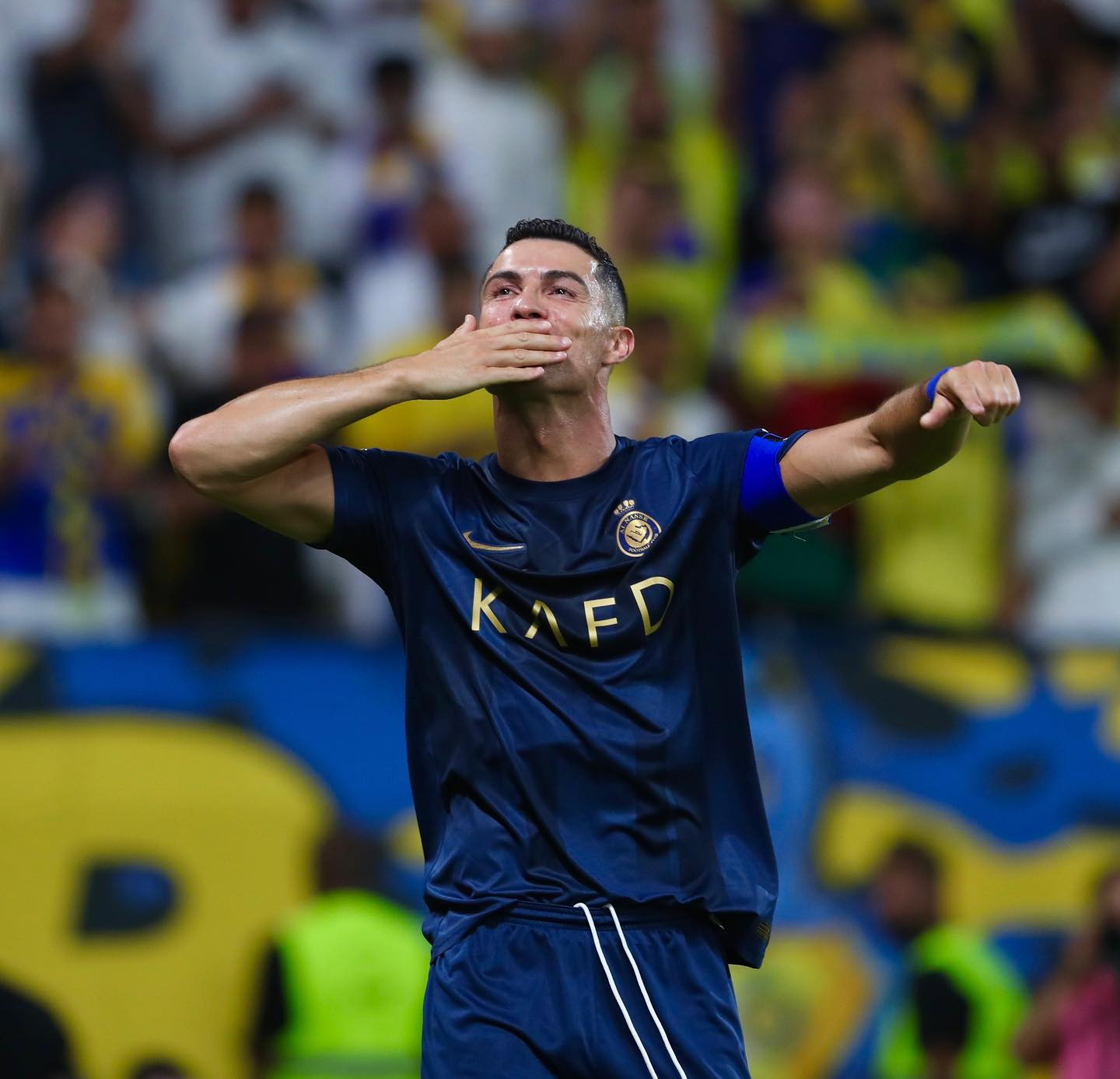 Video Ronaldo gives the ball to Ghareeb to take a penalty
Despite giving his teammates the penalty kick, Ronaldo still did not stop trying to find the third goal to complete the hat-trick. He almost did it with a header that hit the post late in the game, but in return, Sultan Al Ghannam promptly shot up to make it 4-0.
Ronaldo scored 5 goals and 2 assists in the last 3 matches
In the previous match against Al Fateh, Ronaldo scored a hat-trick for Al Nassr, and provided an assist for his partner Sadio Mane to score.
Video of Ronaldo's first goal
Thus, in only the last 2 matches, Ronaldo scored 5 goals and 2 assists for Al Nassr in the Saudi Pro League. Obviously at the age of 38, CR7 still does not stop conquering new challenges.
Video of Ronaldo's second goal