Man Utd officially announced the second shirt model to be used in the 2023/24 season.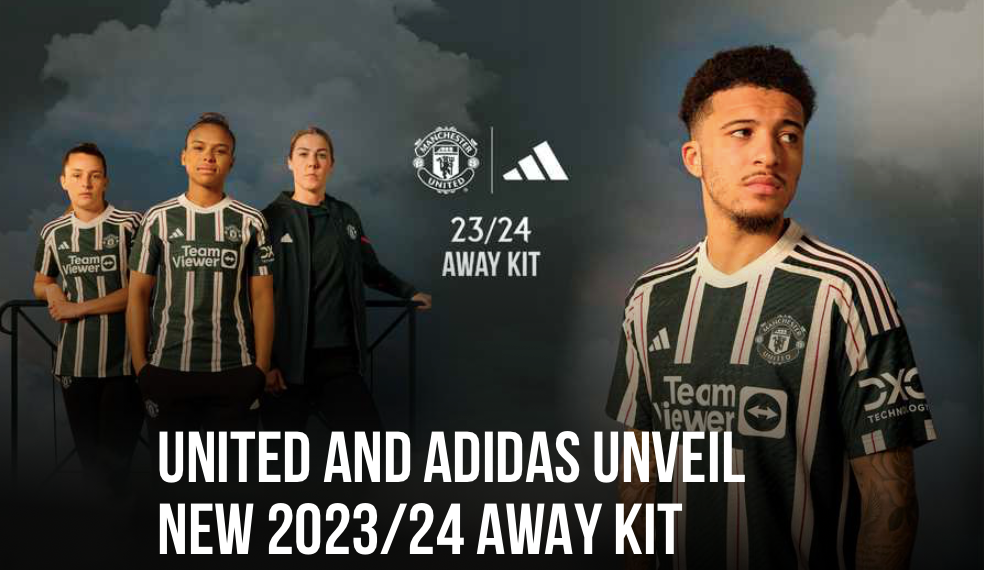 Man Utd unveil a new design for the away shirt for the 2023/24 season. No longer white, instead blue was chosen as the dominant color.
According to Man Utd's description, this design is inspired by the long past while providing a modern, fresh and dynamic look.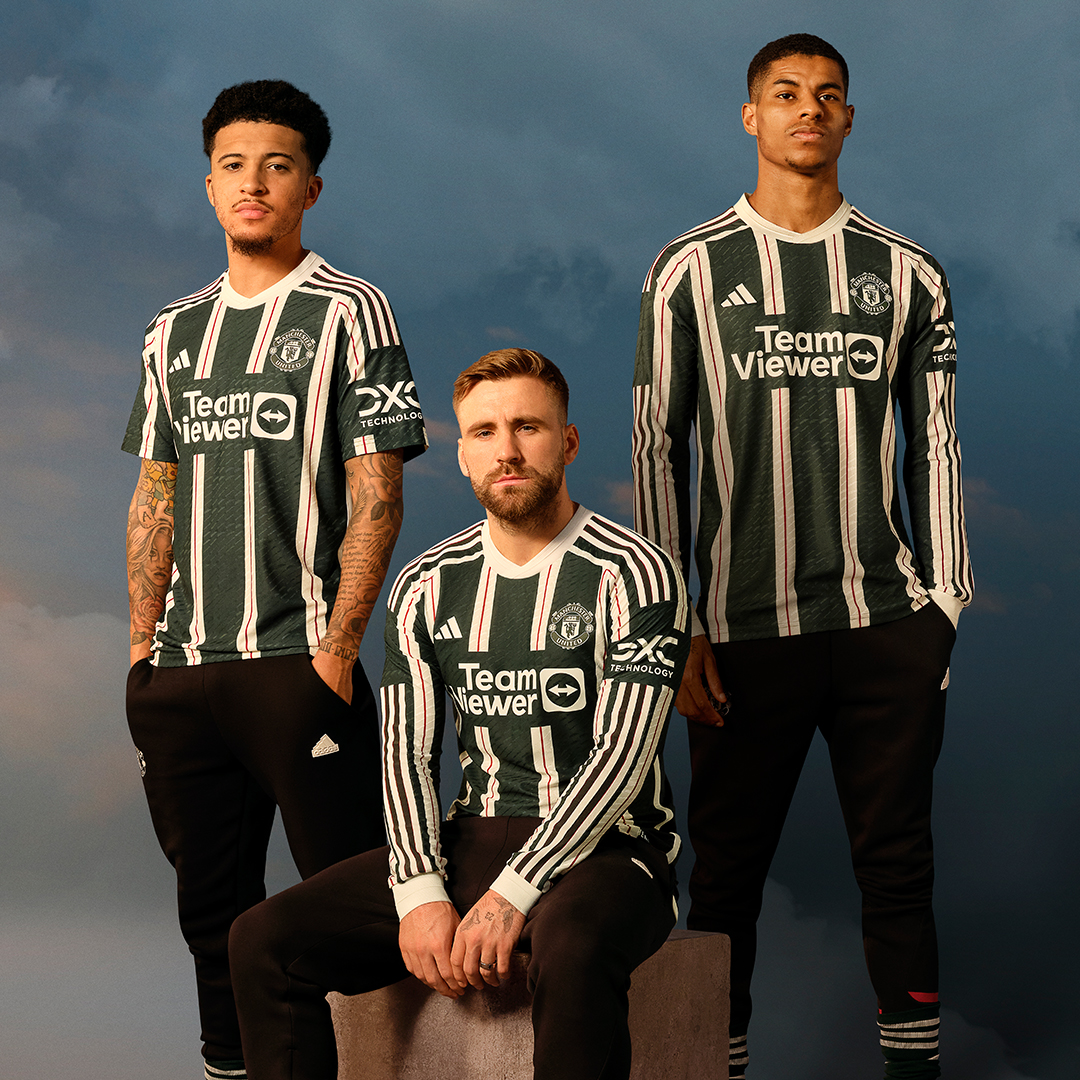 "This shirt recalls the club's earliest years, reviving the vertical stripe emblem that was last seen two decades ago," said Man Utd.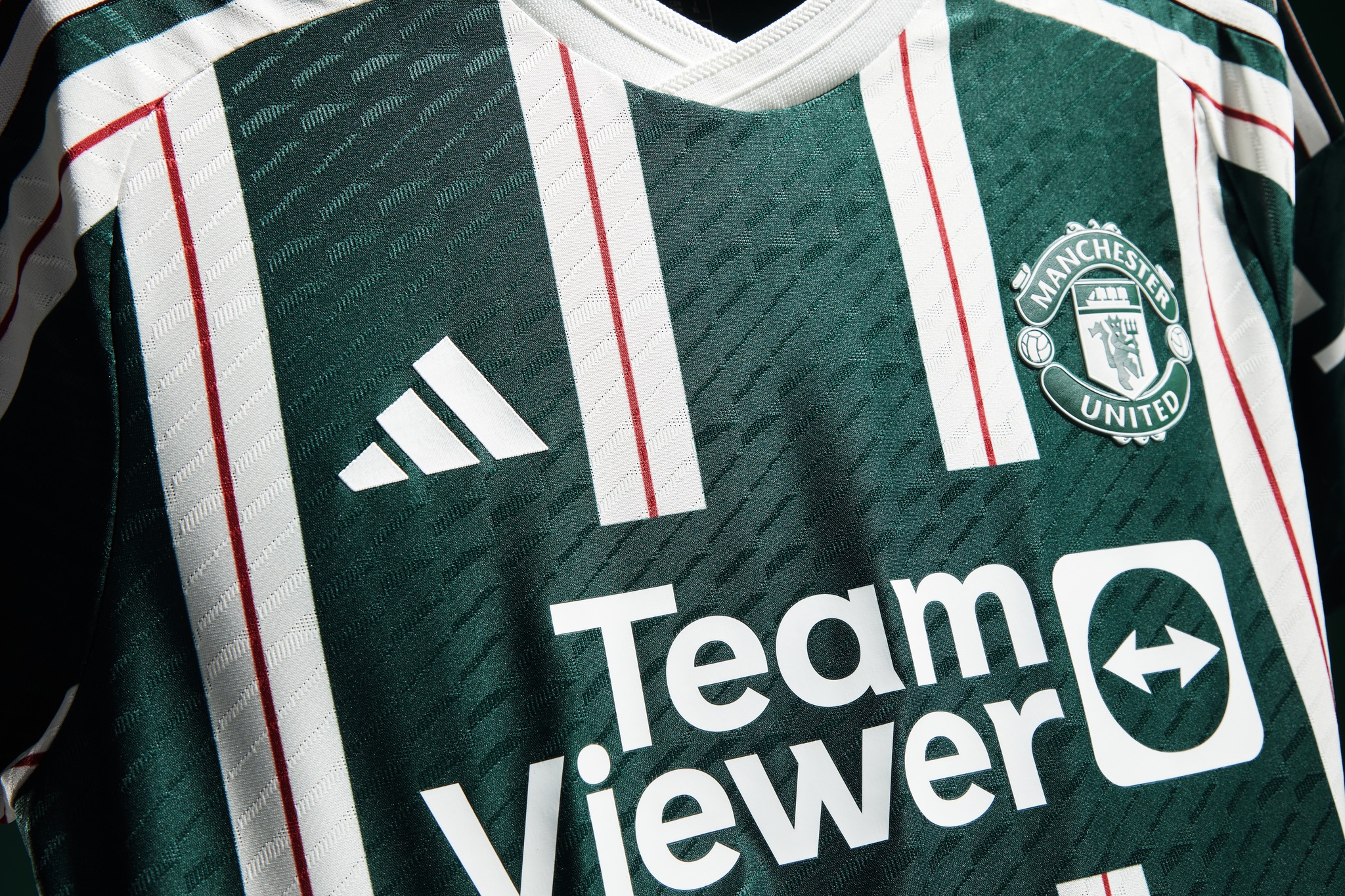 A spokesperson for adidas said: "We're extremely excited to return to the design that's been fundamental to the legacy of this great club. Vertical stripes are in Manchester United's DNA and we hope this bold, new look will be a huge inspiration to all."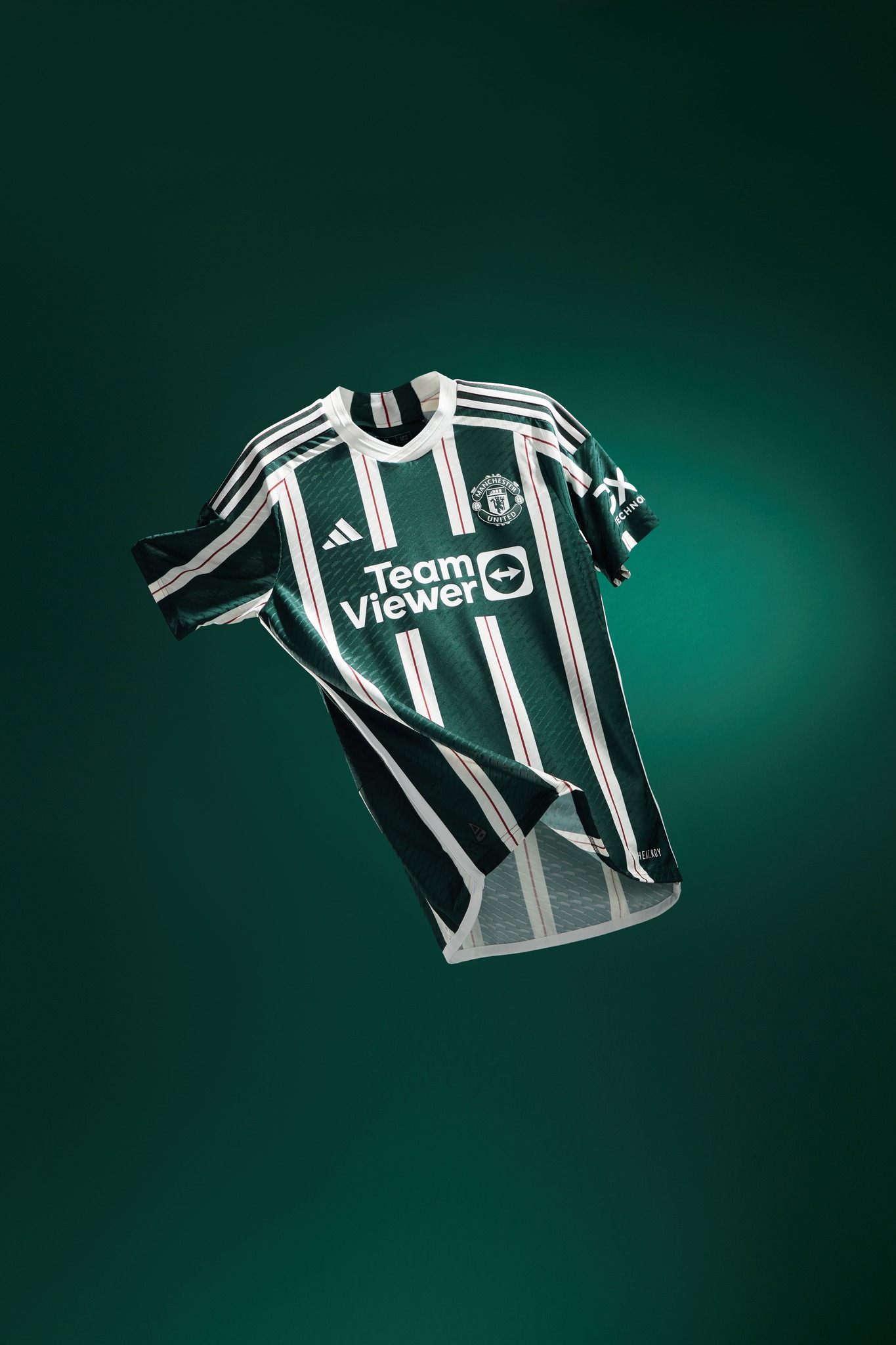 According to adidas, this shirt is designed to absorb moisture and regulate body temperature. This innovative technology allows players to fully concentrate on the game and give their best on the pitch.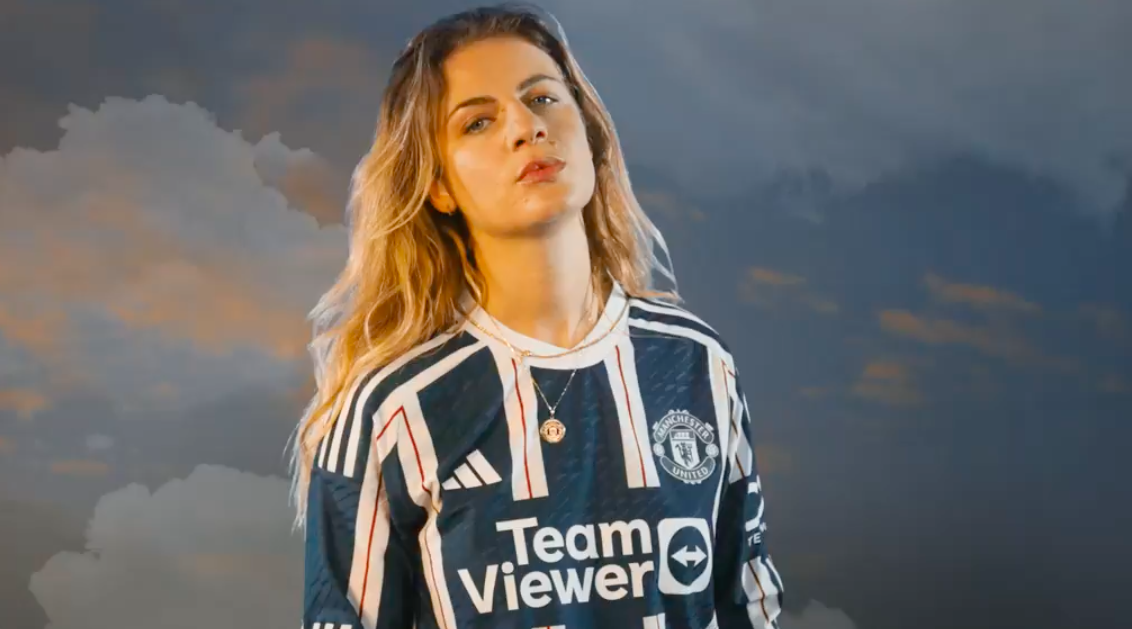 In the fan version, the design uses AEROREADY technology, thereby keeping the body dry and comfortable. This is considered the perfect outfit for both in-game experience and everyday wear.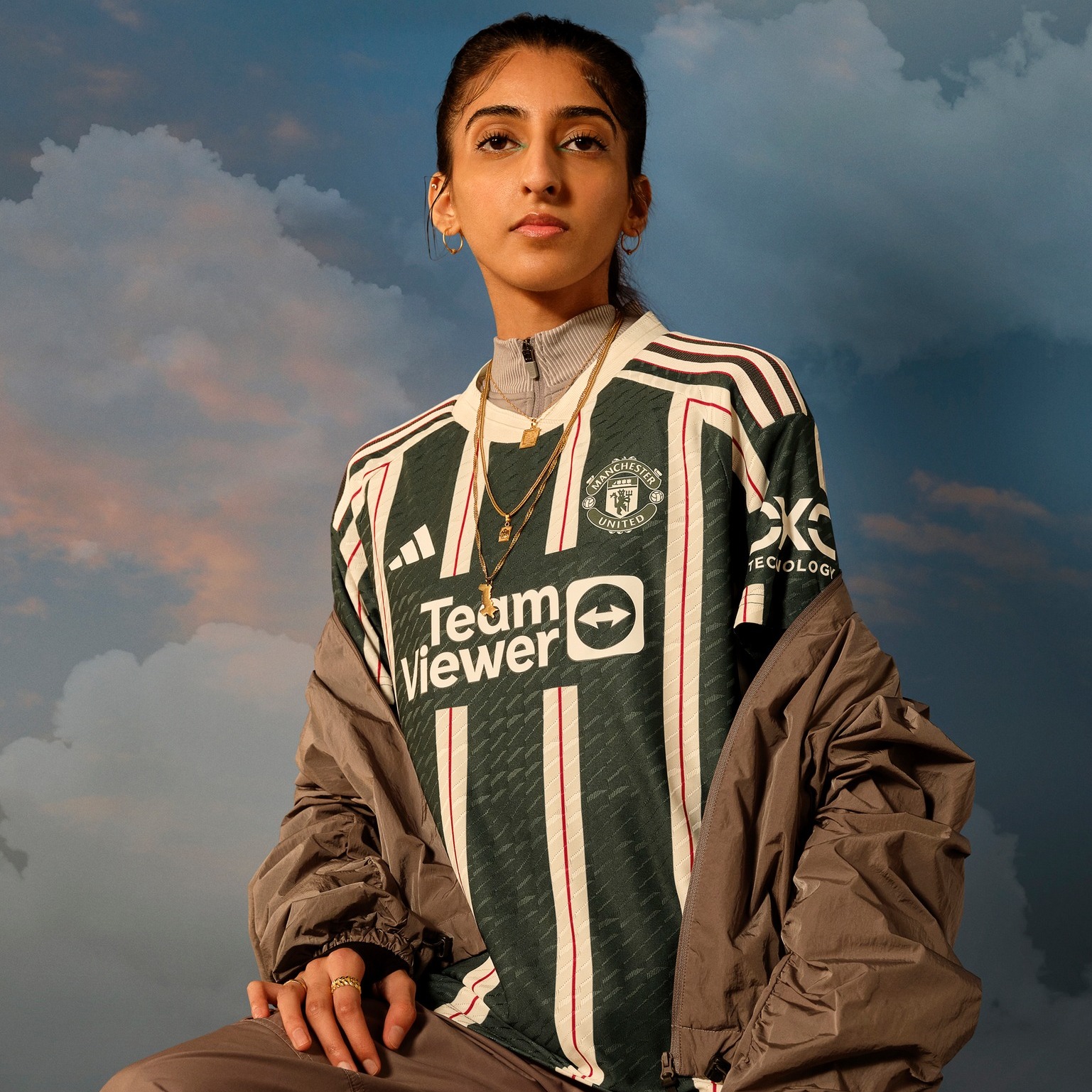 In addition, this kit is also a testament to adidas' commitment to sustainability. Crafted from 100% recycled materials, this is one of adidas' efforts to tackle plastic waste and save the planet.
The moment that Man Utd fans have been eagerly waiting for is almost here. This shirt will debut in the match against Wrexham AFC at Snapdragon Stadium on the morning of July 2 (Vietnam time).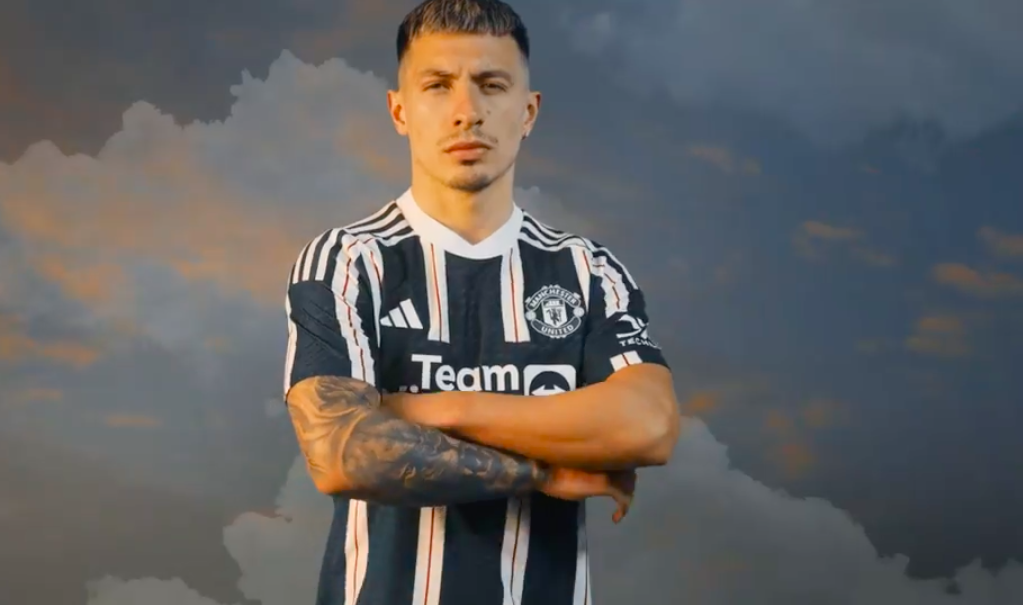 It promises to be an iconic moment as the players take to the field for the first time in this eye-catching kit.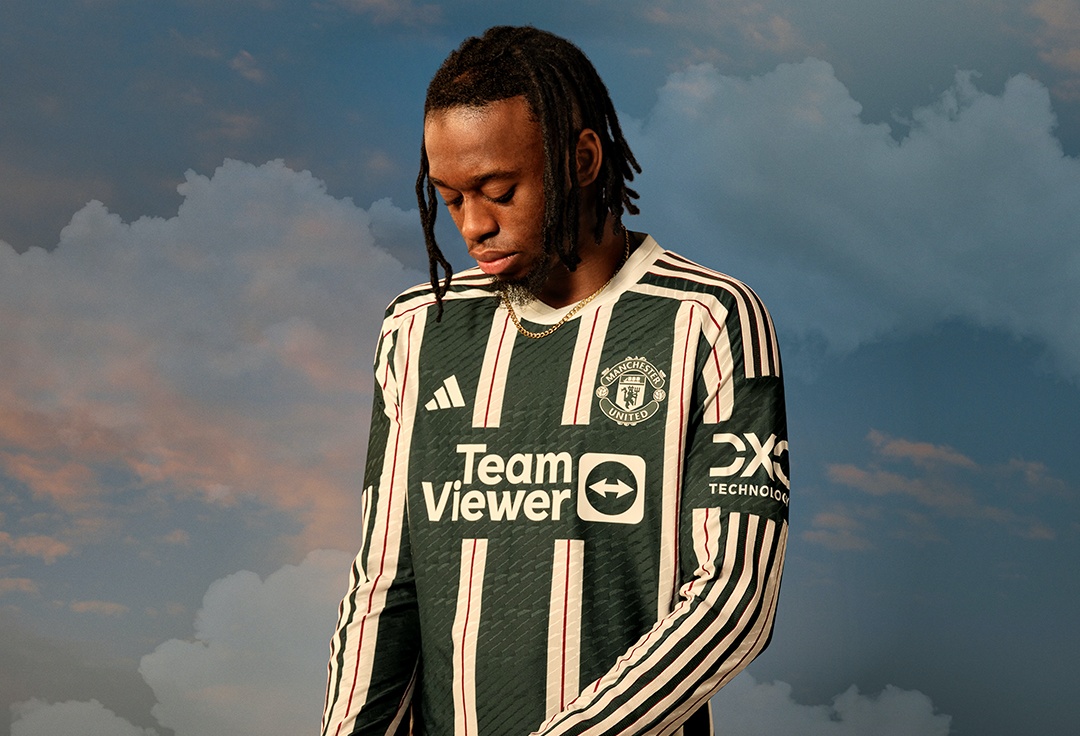 Man Utd is ready to put on the second shirt in the new season.