De Gea  is one of the highest earning players in the Premier League. The current contract includes a 12-month extension option. However, Man United are not considering activating this option because they want De Gea to take a pay cut.
ESPN reveal Man United have reached an agreement with De Gea over a new contract. The two sides are close to a new contract that will allow De Gea to extend his stay. The goalkeeper will have his salary cut , from £375,000 to £200,000 a week.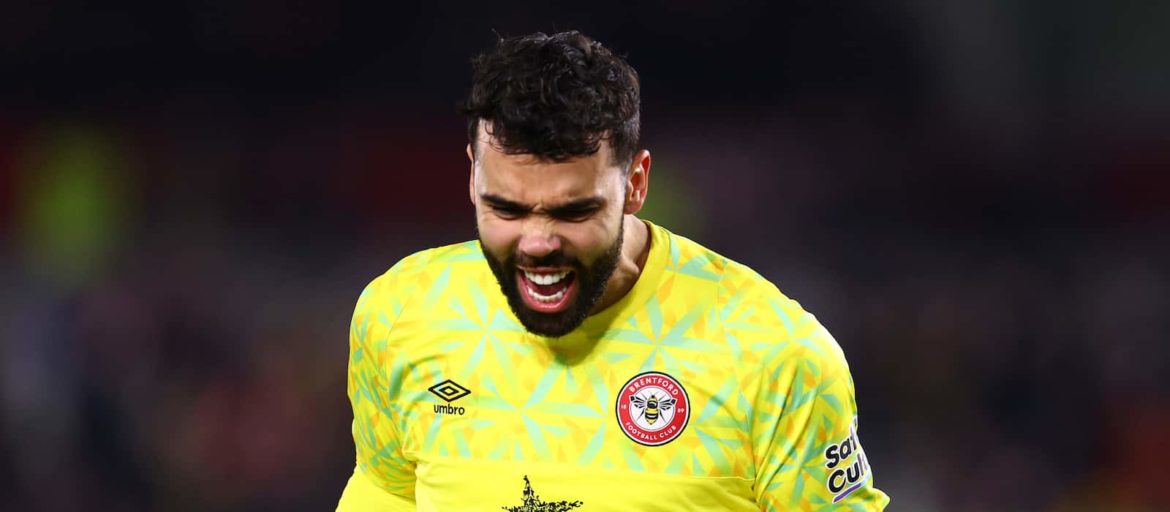 Man Utd must spend a record amount for Raya.
However, after poor performances, especially in the 3-0 defeat to Sevilla in the second leg of the Europa League quarter-final and in the 0-1 loss to West Ham, the Red Devils started looking for a replacement for De Gea.
Man United are interested in signing Brentford's David Raya. De Gea's fellow goalkeeper always maintains stability and has the ability to use his feet very well. Raya's price tag is 40 million pounds.
Coach Thomas Frank himself confirmed: "There's no doubt David has one more year left on his contract and we'll see what happens. We're very pleased with David here.
Everyone knows he is a £40m goalkeeper if anyone is interested and we are prepared to fill any position.
There is a possibility that David will leave this summer, for the right price, and if that happens then of course we need to be prepared."
This price is enough to make Raya the most expensive goalkeeper in Man Utd history. This record is currently held by De Gea with a deal of 18.9 million pounds when he arrived at Old Trafford from Atletico Madrid in 2011.