Jadon Sancho of Manchester United and head coach Erik ten Hag got into a heated argument during practice.
Sancho hasn't been in the starting lineup for weeks after Ten Hag benched him for their matchup against Arsenal earlier in the season.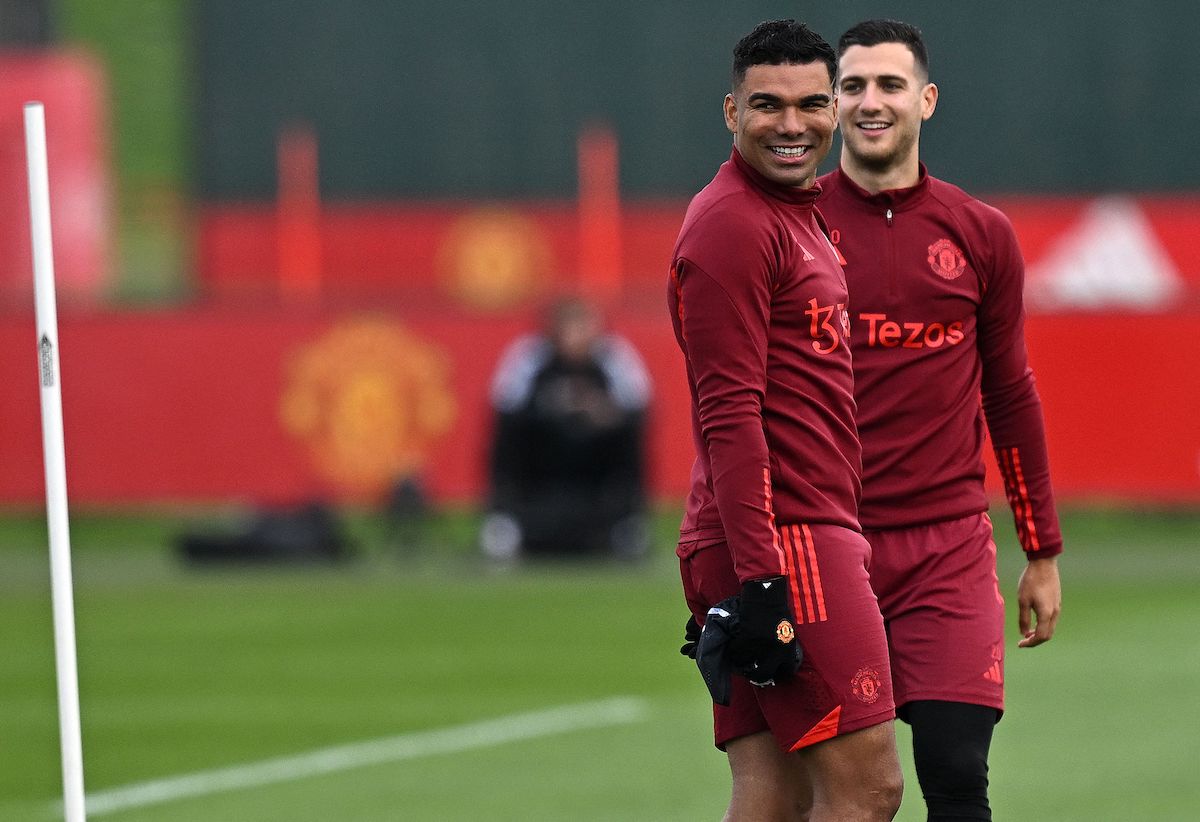 Sancho's demise seems to have been sealed by a social media post in which he criticized his manager.
Ten Hag reportedly told Sancho that he didn't show up for a pre-match training session with Arsenal, according to The Athletic.
Ten Hag has told Sancho that reintegration is contingent upon his behavior, but Sancho is refusing to apologize.
Sancho exercises alone at the club's training ground at the moment, so he isn't even permitted close to the first team facilities.