Mason Greenwood has made a decision about his future at Manchester United, when Getafe is facing fierce competition from other clubs to own the English striker.
In the final days of last summer's transfer market , Mason Greenwood left Manchester United to join La Liga club Getafe on a 1-year loan contract. This means Greenwood will spend this season playing for Getafe.
This 22-year-old English striker on the Man Utd payroll is having a promising start in La Liga. Now, Greenwood wants to turn this loan contract into… permanent. That means Greenwood wants to play for Getafe for a long time and officially bid farewell to Old Trafford.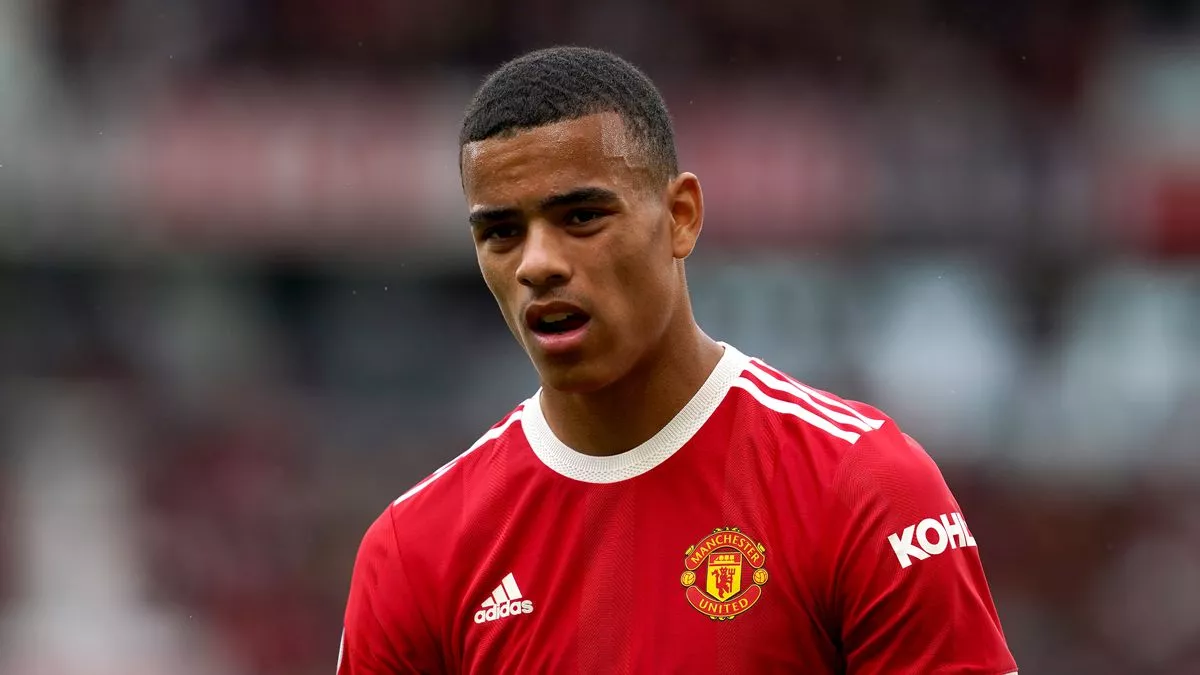 Greenwood left MU last summer. PHOTO: GETTY
Greenwood was suspended internally by MU in January 2022 after he was accused of sexually assaulting his girlfriend. Although in February 2023, the Crown Prosecution Service (UK) dropped all charges against Greenwood, MU still conducted its own investigation and has not allowed Greenwood to return to the "Red Devils" first team.
Before the new season starts, MU plans to bring Mason Greenwood back to Erik ten Hag's squad. However, under pressure from fierce public opposition , MU "turned around" and announced that "Greenwood must leave Old Trafford to continue his football career."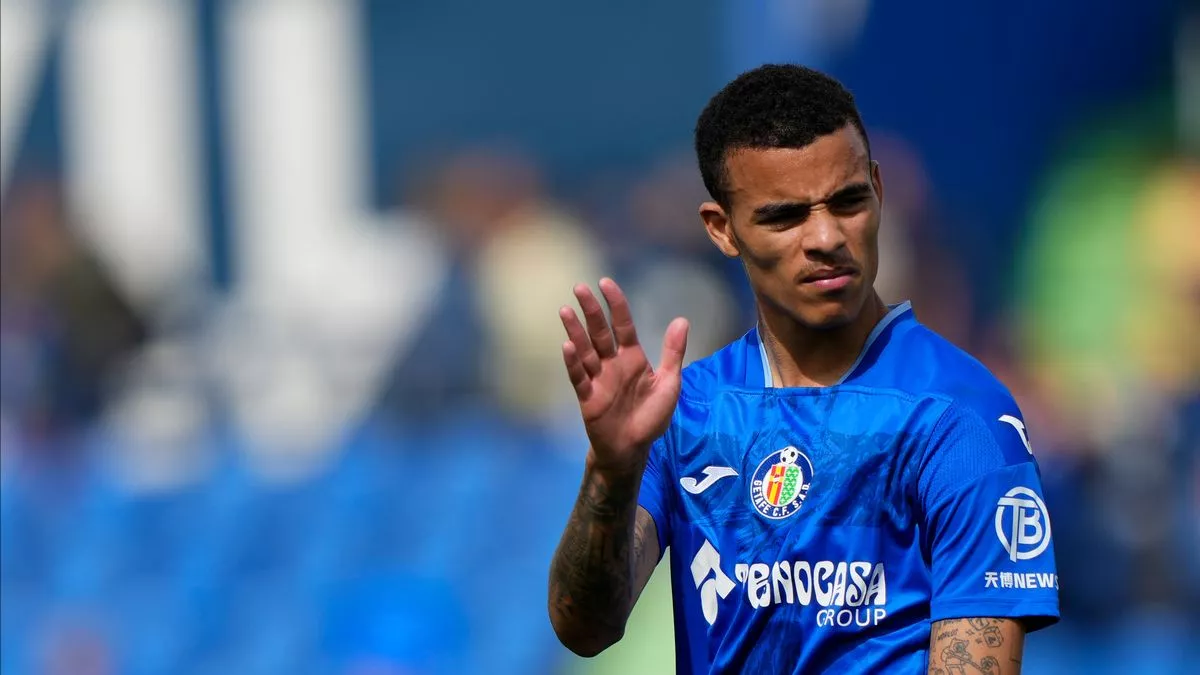 Greenwood wants to stay at Getafe for a long time. PHOTO: GETTY
Thinking MU would push Mason Greenwood away forever, they chose to let him go to Getafe to play for a season on loan. Greenwood's contract with MU currently lasts until the summer of 2025.
Mason Greenwood just scored his first goal for Getafe last Sunday in a 2-2 draw against Celta Vigo in La Liga. Today, October 16, Sun Sports (UK) reported that Greenwood wants to turn the loan contract into a long-term contract. Currently, MU still pays most of Greenwood's salary of £75,000/week, despite sending him to Getafe to play.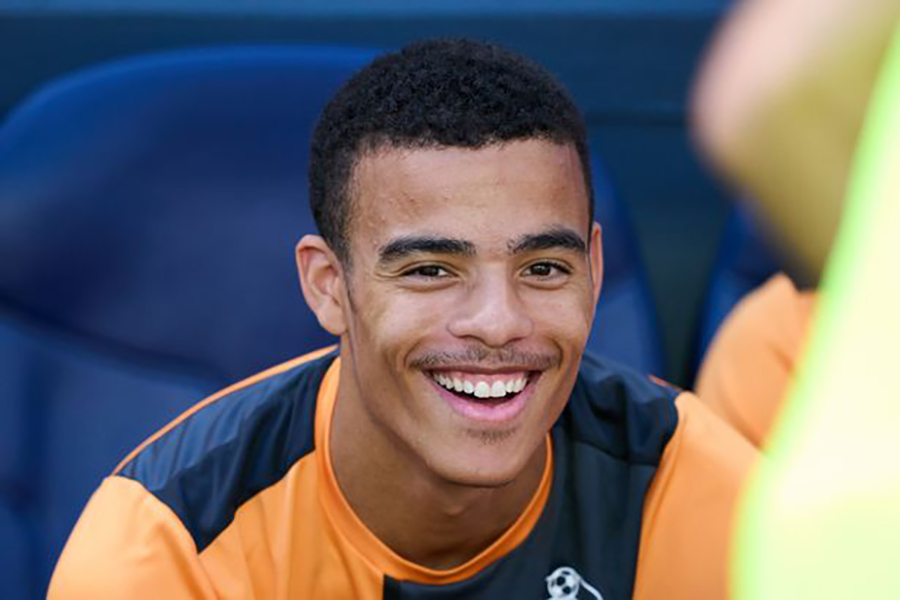 Greenwood has found joy in playing football at Getafe. PHOTO: GETTY
After scoring his first goal for Getafe, Mason Greenwood made a post on the social network Instagram with his 3 million followers. Greenwood's post was "liked" by many MU players. Mason Greenwood wrote: "I'm delighted to score my first goal for Getafe. Great team spirit to get a point."
Although Greenwood wants to stay at Getafe long-term, this club faces competition from many other teams in obtaining Greenwood's signature. According to Mirror (UK), Sevilla is another La Liga club that wants to own Greenwood.
Speaking at the MU Fan Forum this week, "Red Devils" chief executive Richard Arnold explained the steps to make a decision on Mason Greenwood's future after they conducted a lengthy internal investigation. six months.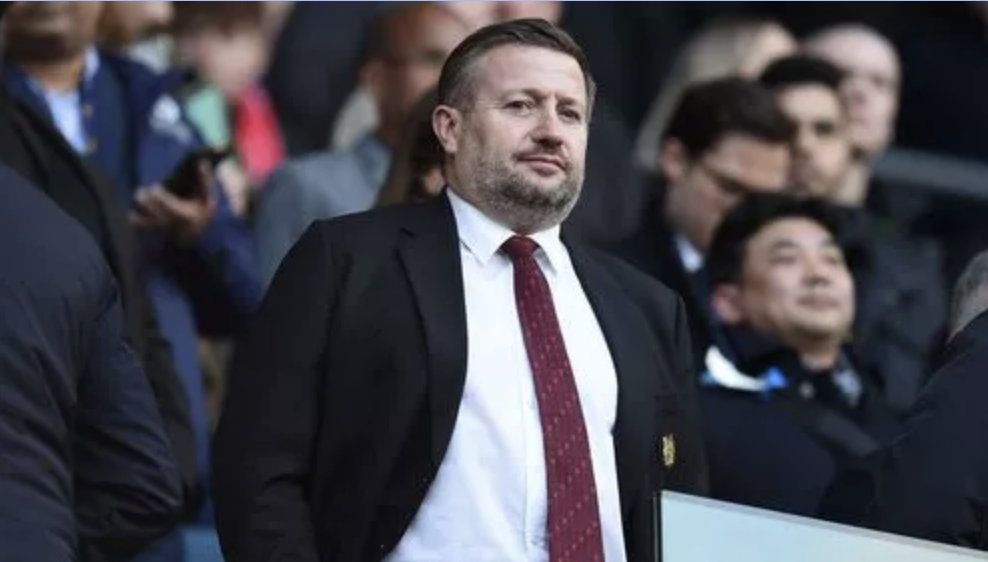 Richard Arnold repeatedly explained his decision to let Mason Greenwood leave MU. PHOTO: GETTY
Richard Arnold said: "For Mason Greenwood, this is an extremely difficult and complicated situation. We conducted a detailed investigation over many months, reviewing all available evidence. The evidence presented to us included important facts that were not made public. I have made the final decision as MU CEO that Mason Greenwood's career should continue elsewhere.
It is true that my decisions have changed over time, but I believe we have come to the right conclusion for all parties. However, I can assure you, we have listened to the feedback and criticism and there are lessons we can learn.
We have applied some of the lessons learned in handling the Antony case, for example, by consulting Wоmen's Aid to ensure that everything is considered in our decision-making process. ".