The Old Trafford team will have an extremely important change before the new season starts.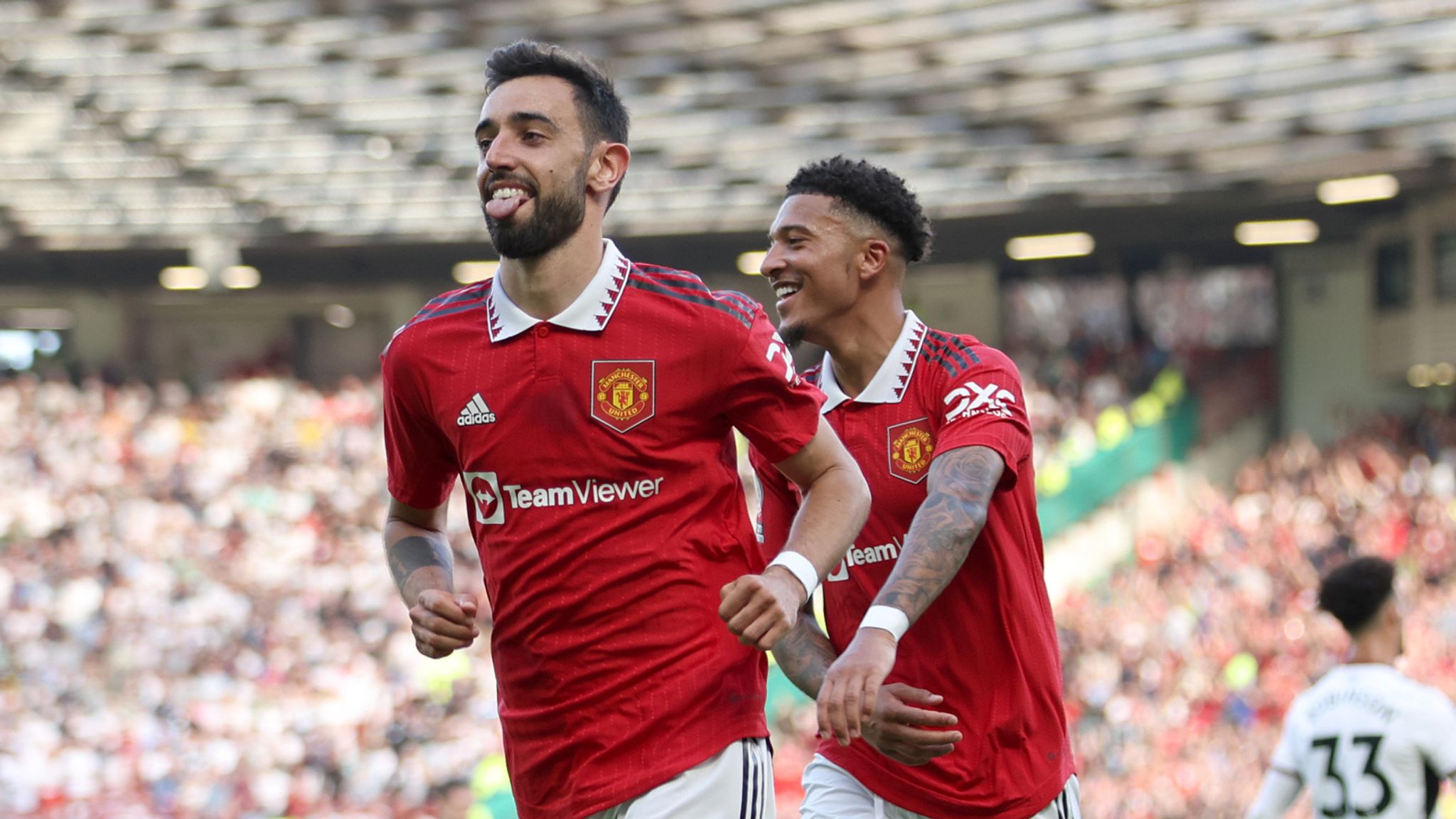 Man Utd closed the 2022/23 season with 3rd place overall with the League Cup title.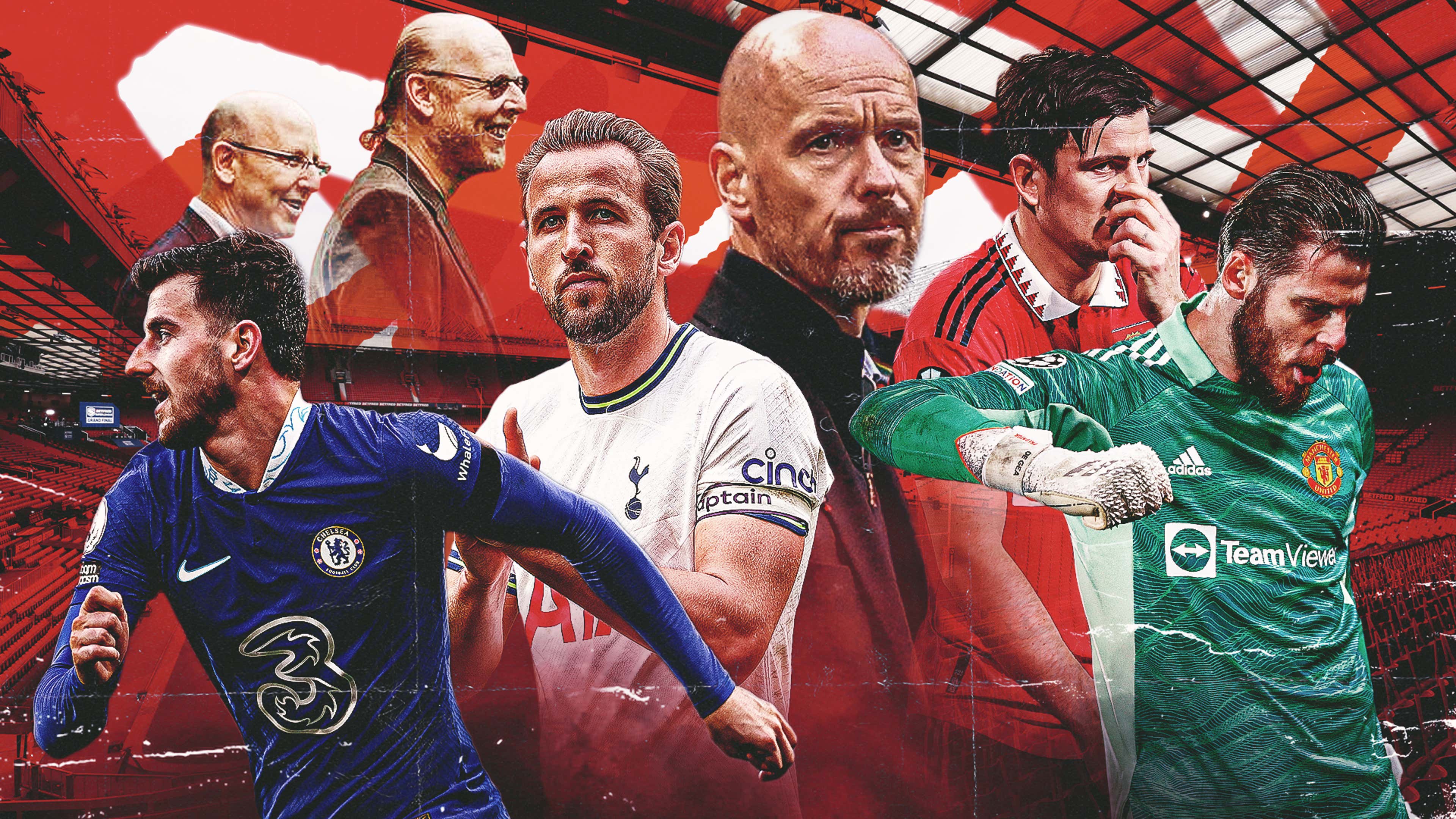 However, coach Erik ten Hag is not satisfied. Therefore, he is planning to increase personnel for Man Utd this summer.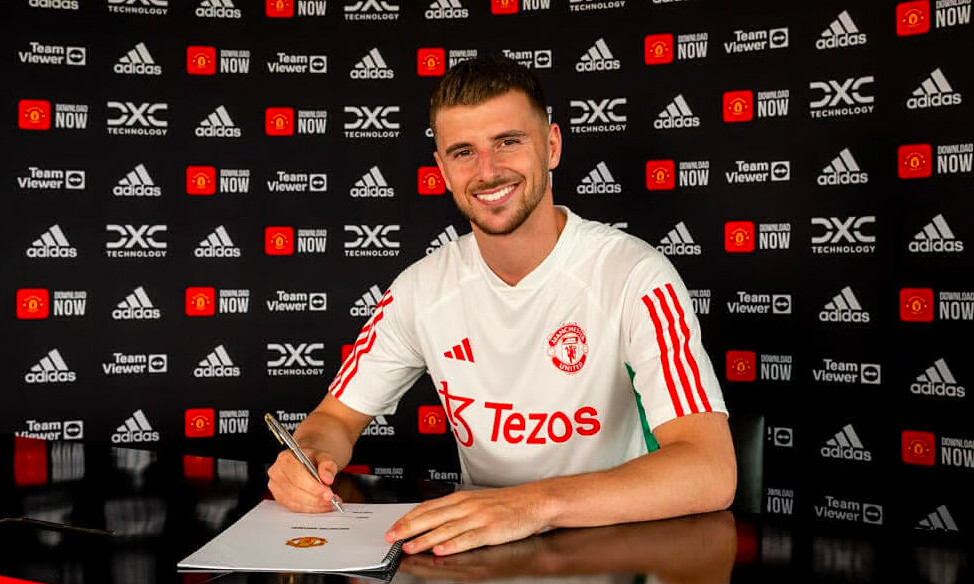 Mason Mount is the Reds' first signature. The England player promises to help Man Utd's midfield become more balanced.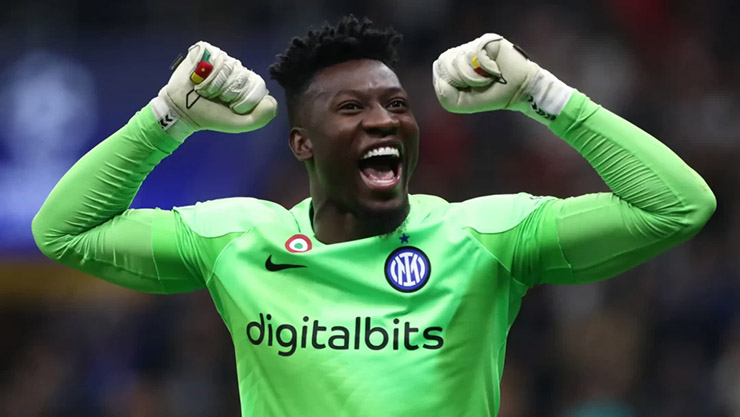 Man Utd is also preparing to complete the Andre Onana deal. This goalkeeper has reached a personal agreement with the red half of Manchester.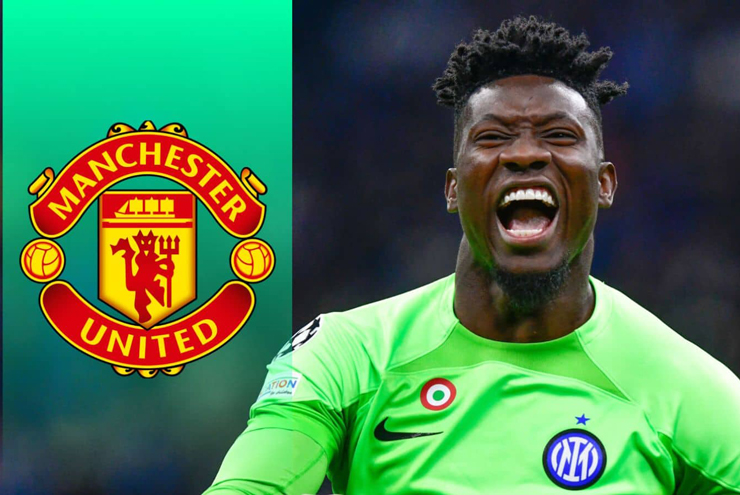 The appearance of Onana will help Man Utd's ball rotation play become smoother in the new season.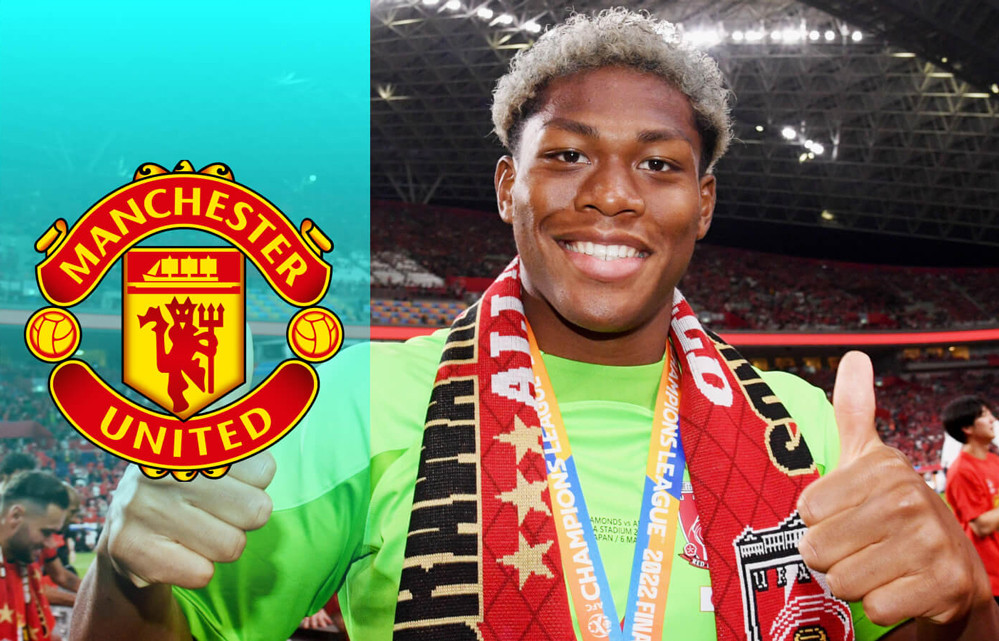 However, Man Utd did not stop here. British media simultaneously confirmed that Man Utd had met the representative of young goalkeeper Zion Suzuki. The goalkeeper with two Japanese and Ghanaian bloodlines is considered a backup plan for Onana.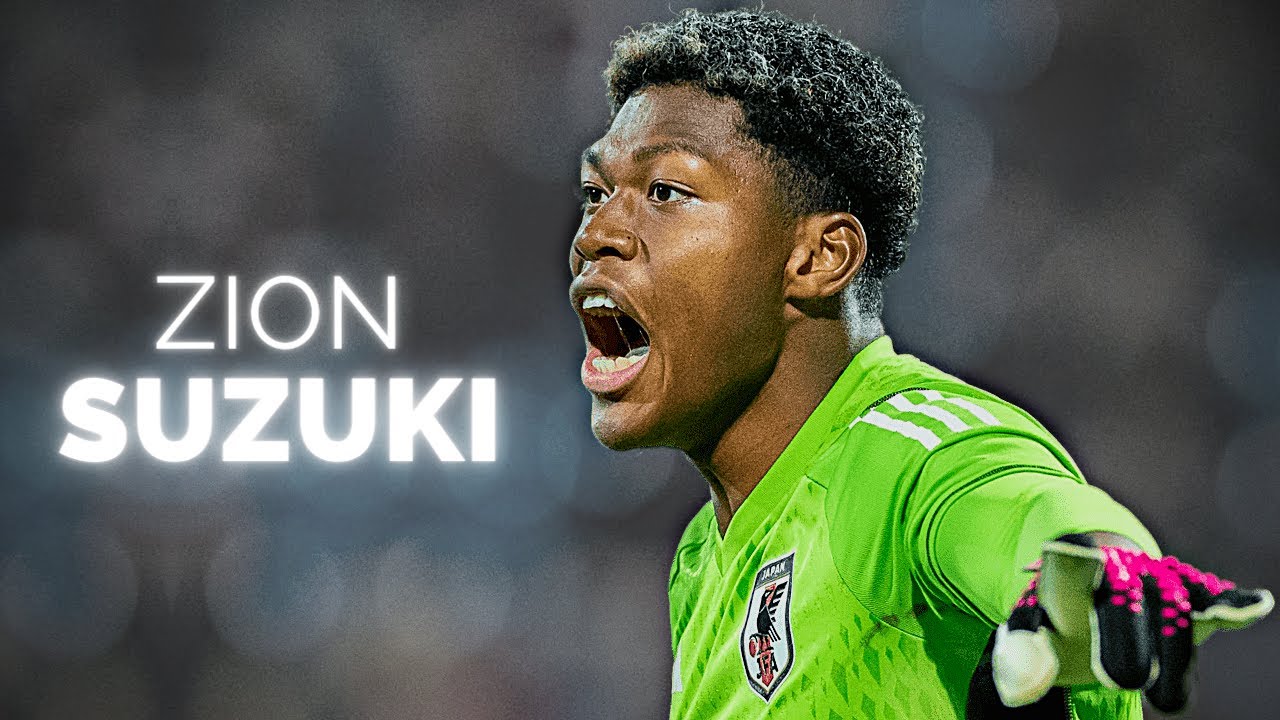 Man Utd is ambitious to recruit 2 goalkeepers at the same time, through which the position in the wooden frame will have a huge change.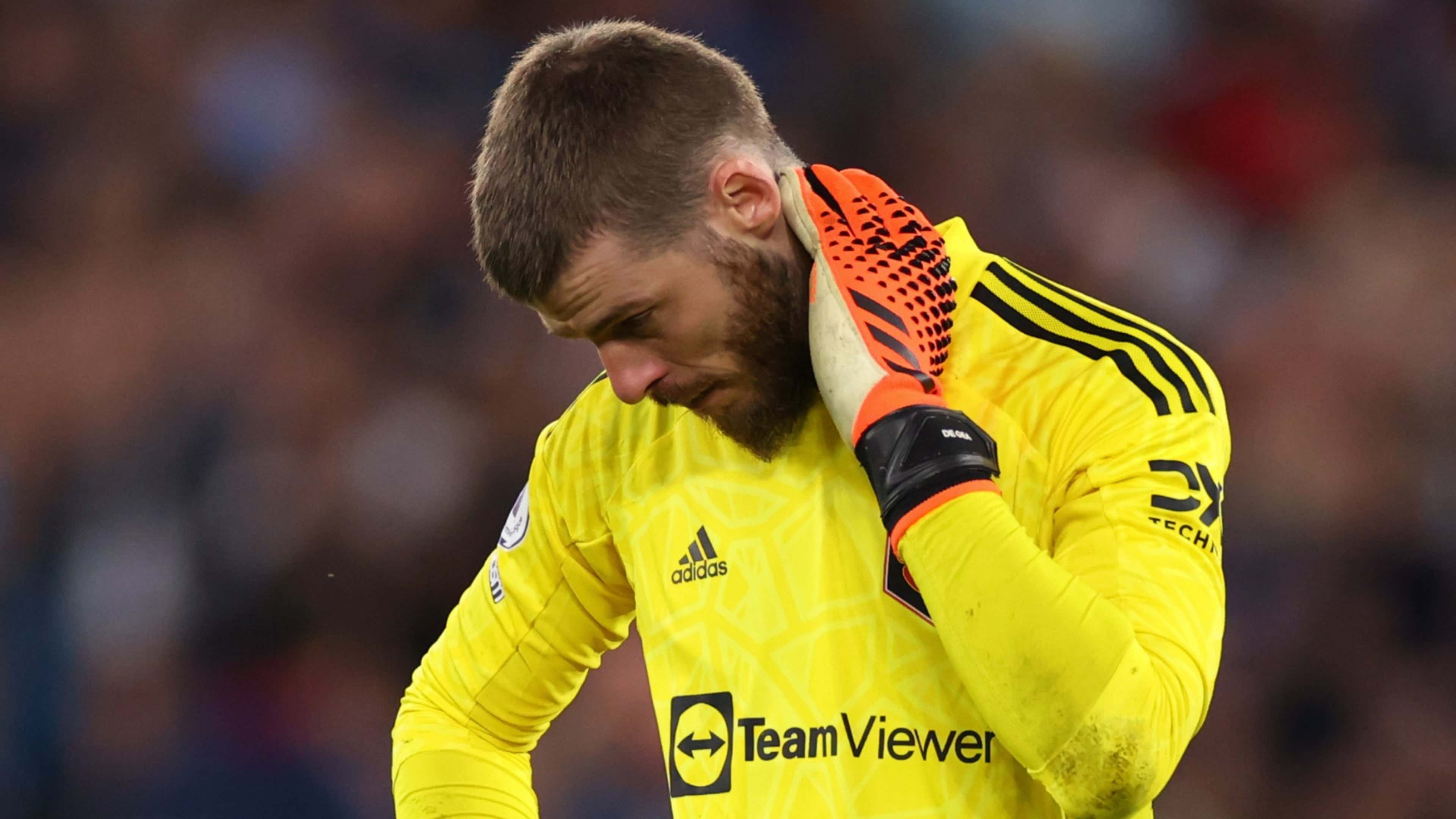 Onana and Suzuki both landed at Old Trafford, leading to the possibility that David de Gea would have to leave. His contract with Man Utd has expired but has not been extended.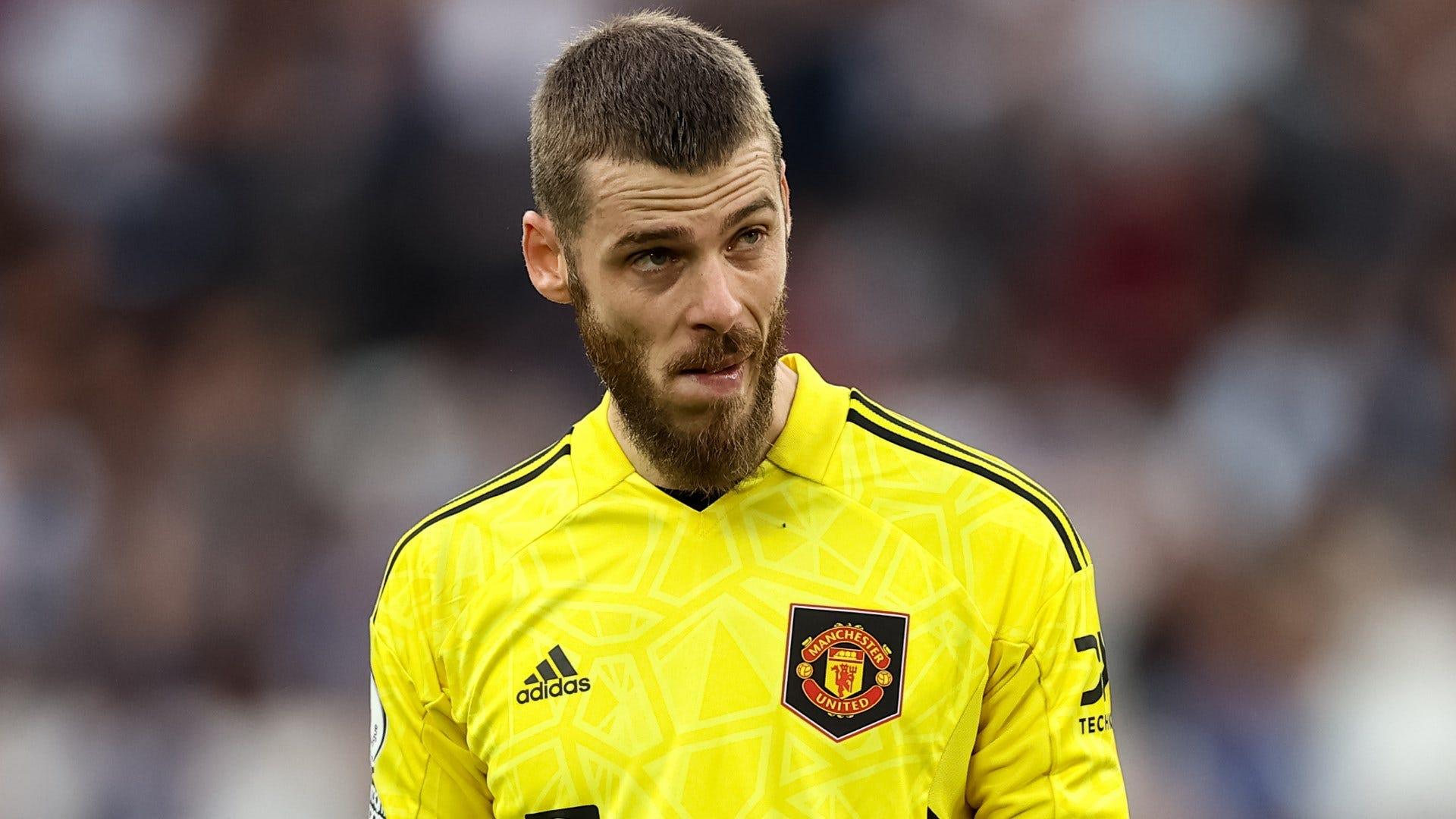 Despite being the goalkeeper with the most clean sheets in the Premier League last season, De Gea is no longer in the plans of coach Ten Hag.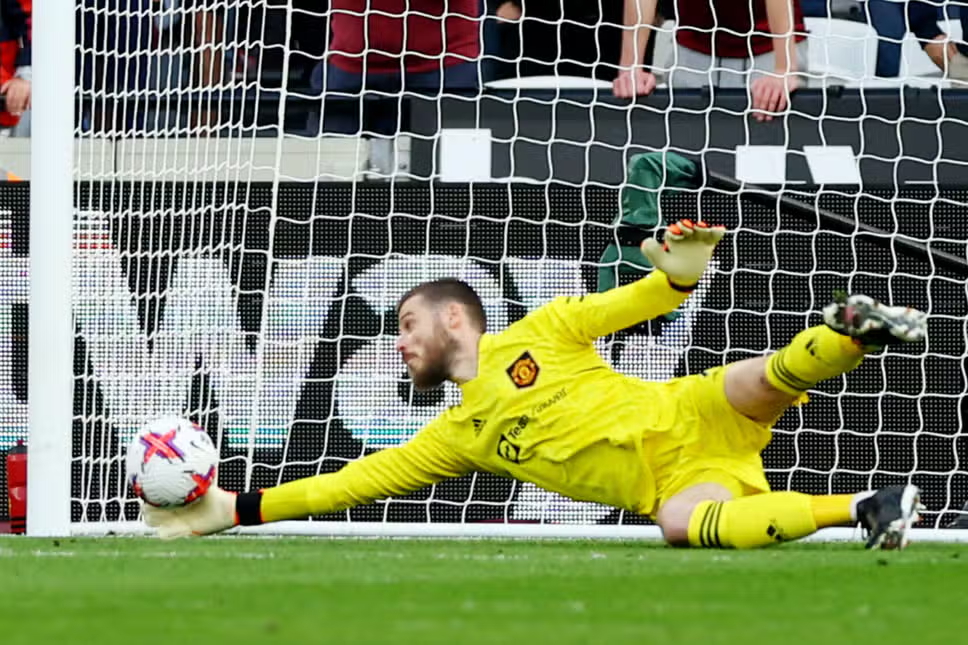 If he wants to stay, De Gea must reduce his salary deeply and play a backup role. However, De Gea may not accept it and will find a new stop, ending a longer period of more than 10 years at Old Trafford.