Due in large part to Saudi Arabia's development as a significant player in the market, the transfer window continues to include a surprising number of turns and twists.
As they work to promote their league internationally, another recently came to add to their antics.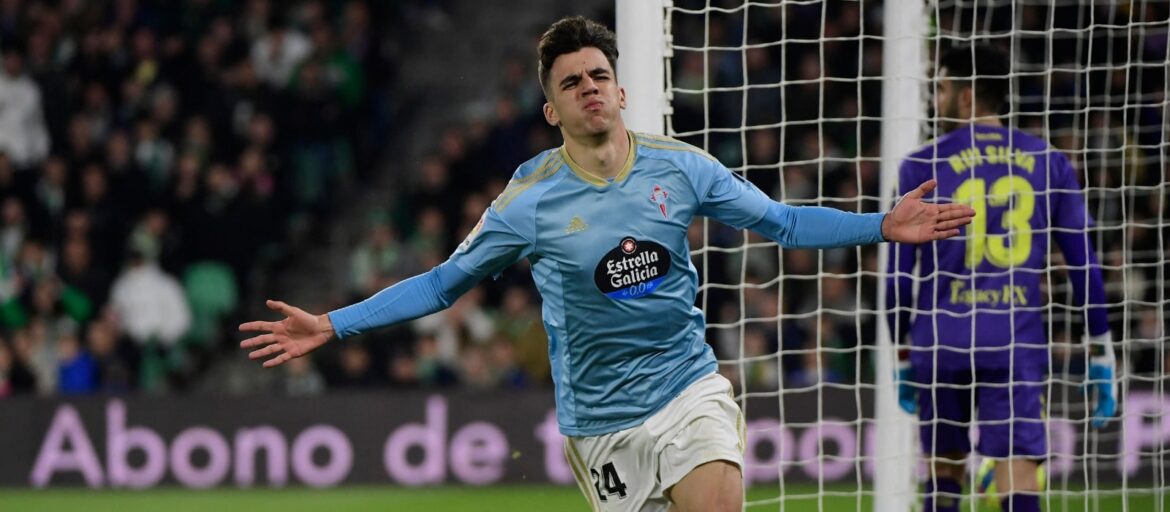 Gabri Veiga, a star player for Celta de Vigo, has accepted Al-Ahli's offer and is currently traveling there, according to Fabrizio Romano.
It brings the transfer competition for one of the hottest players on the market to an unexpected conclusion.
Veiga had a breakthrough season at Celta last year, appearing in 36 league games and recording 11 goals and four assists.
His brilliance and ability to play multiple positions had practically every major team, including Manchester United, interested in signing him.
He recently reportedly came very close to signing with Napoli, but the Saudi side seems to have made an unbeatable offer at the very last minute.
Near the start of the transfer period, United was apparently even in the driver's seat for his signature, with a transfer being deemed "likely" in June.
Since then, though, they have focused on Mason Mount, who they eventually signed in a deal that might be worth £60 million.
However, interest in Veiga remained constant. As it became a bidding battle, teams like Manchester City, Real Madrid, Arsenal, Borussia Dortmund, and others expressed their interest.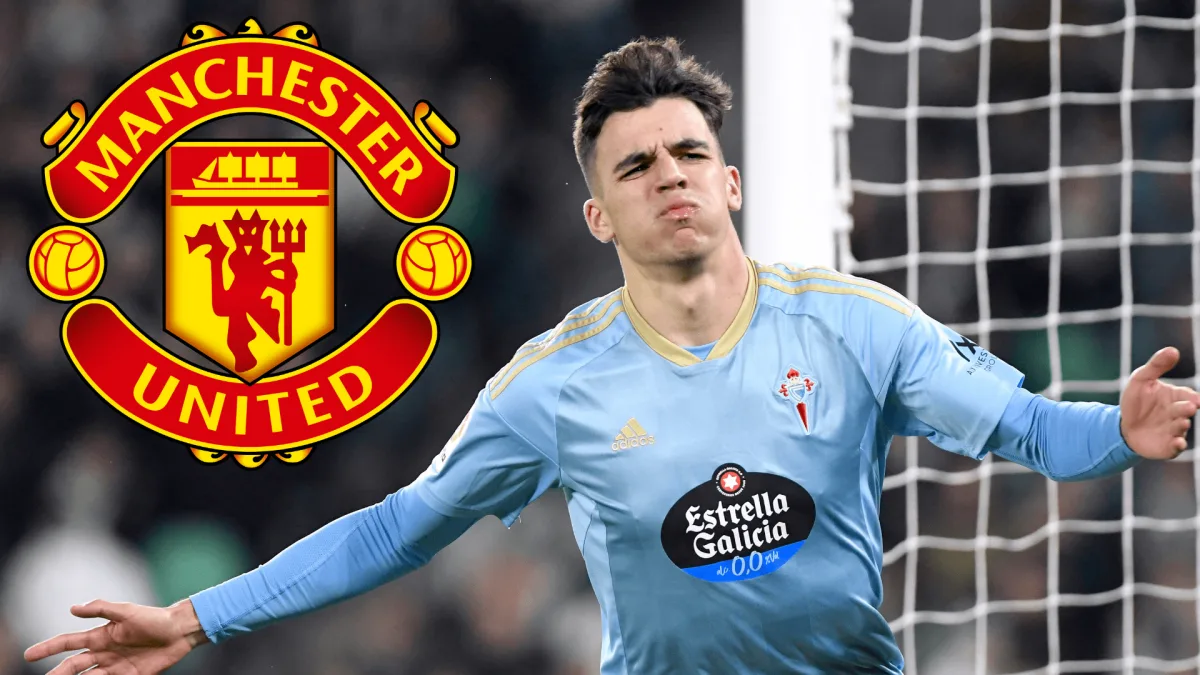 In the end, Napoli outsmarted everyone, with Fabrizio Romano even saying his famous "Here we go" to seal the deal.
But if Saudi Arabia's ascent this season has taught us anything, it's that if they decide to compete, they can't be written off from any race.
Gabri Veiga represents a change from the typical player the league signs. He is a talent whose best is yet to come, and every European elite was after him.
In such instances, the Gulf nation's certified statement of intent is to persuade him to sign on the dotted line.