Theo Hernandez of AC Milan is reportedly the target of a £51 million offer from Manchester United this summer, according to the Spanish website Fichajes.
According to rumors, the Red Devils want to strengthen their squad during the current transfer window in order to carry out Erik ten Hag's plan to keep the rebuilding process going.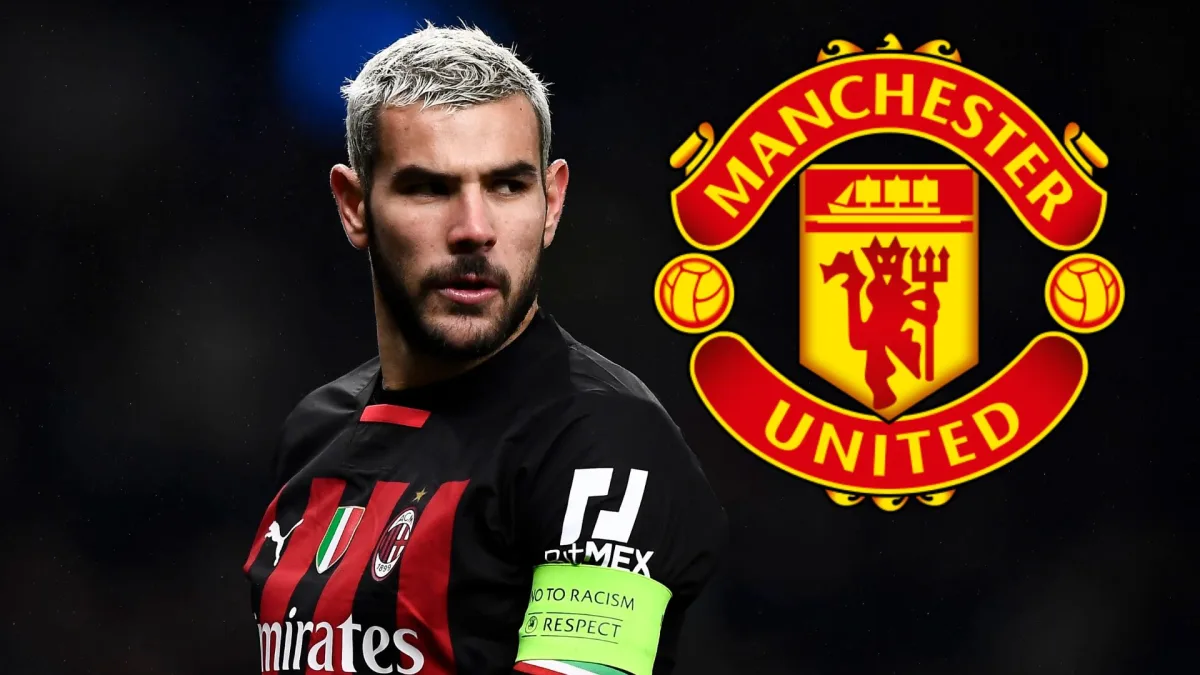 In order to strengthen their back end, they already purchased Mason Mount, and they are almost ready to add Andre Onana to their goalkeeping roster.
According to rumors, Ten Hag is very interested in signing Rasmus Hojlund as his next center-forward.
The Dutch manager is reportedly looking to replace Harry Maguire with a new center-back because the former Ajax manager wasn't pleased with his performances last season.
Hernandez to Man Utd
According to the report by Fichajes, Ten Hag has highlighted Hernandez as a key target after Tyrell Malacia's disappointing first season last year. Man Utd are currently looking to purchase a replacement left-back.
The source claims that Manchester United is prepared to offer roughly £51 million to convince Milan to release its star player this summer.
Hernandez would be difficult for Man Utd to sign, though, as PSG is also interested in bringing him in during this transfer window, claims Fichajes.
Hernandez is a capable defensive player who is quick, strong, good in the air, and has the ability to both create openings for the attackers and seize them.
One of the best left-backs in the world would be an asset to the team if the France international joined Man Utd this summer.
Man United already has Luke Shaw, Malacia, and Diogo Dalot, who is a right-back by nature but can also play in the left-back position if necessary, so they don't need to pay the estimated £51 million to add another alternative to improve their left side of the defense.
The idea that United's transfer budget has been restricted by FFP guidelines and they can only afford to spend up to £120 million net is particularly concerning. Therefore, it would be wiser for United to consider strategies to strengthen other areas of the club during this transfer window.