Noam Emeran and Joe Hugill scored to help Manchester United win against Leeds United in their first pre-season friendly in Norway.
Man Utd and Leeds United held a draw in the first half. Rookie Mason Mount is more or less impressive , but according to the Mirror, the most prominent is Kobbie Mainoo. The teenage midfielder shows why he is so highly regarded by coaches at Old Trafford.
The second half saw Man Utd change 11 players on the field. Young French star Noam Emeran broke the deadlock with a smart finish before Joe Hugill doubled the lead 10 minutes later.
Here are 5 notable highlights revolving around the match.
Impressions of young stars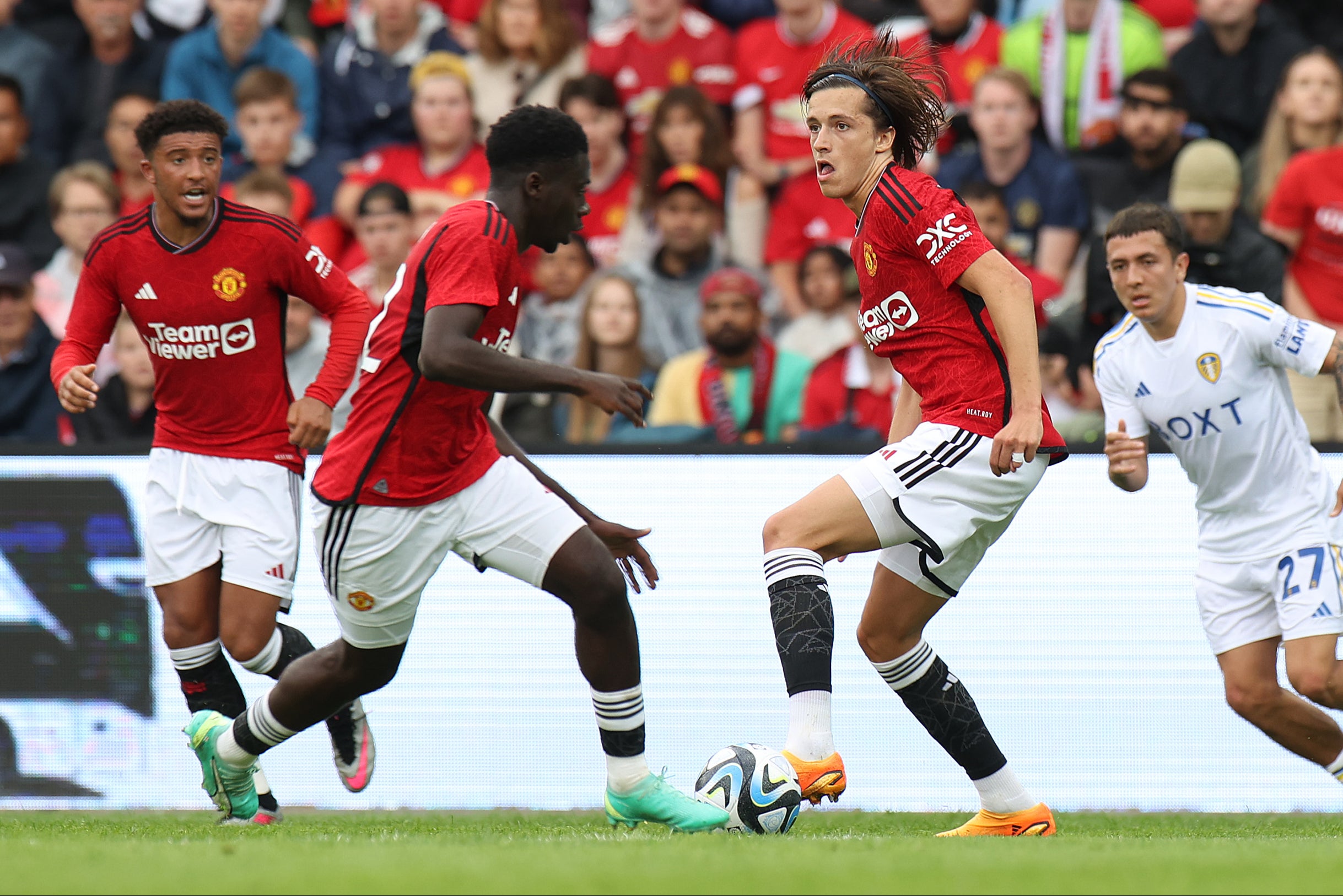 Many young players play well.
Omari Forson makes his debut. Midfielder Kobbie Mainoo started alongside Spain full-back Alvaro Fernandez.
Amad Diallo and Hannibal Mejri – who have a lot of experience playing in the first team – also appeared. While the second half was a completely changed game filled with young players.
Emeran scored after a superb pass from Isak Hansen-Aaroeen, who was impressive throughout the 45 minutes. Young goalkeeper Matej Kovar also shows a bright future with his ability to command the defense and handle the ball confidently.
Charlie Savage and Hugill also contributed to Man Utd's bright performance in the second half.
Inherent problem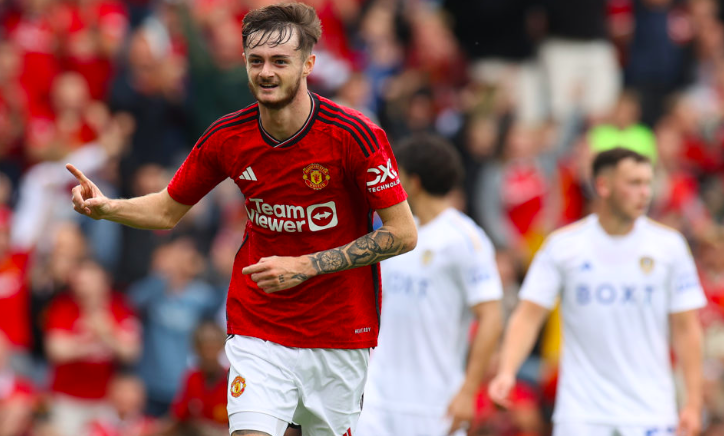 Man Utd need to buy striker.
Man United 's priority in this transfer window is to bring in a new striker and so far, Erik ten Hag's wish has not been fulfilled. Without Anthony Martial or Marcus Rashford, the only natural striker is Hugil. In the first half, United lacked a player capable of finishing passes.
Diallo, Mount, Omari Forson and Jadon Sancho started in the squad without a striker. This is a reminder to the leadership of Man United that they must sign a number 9. Man United are pushing to recruit Rasmus Hojlund from Atalanta.
Rookies greet the field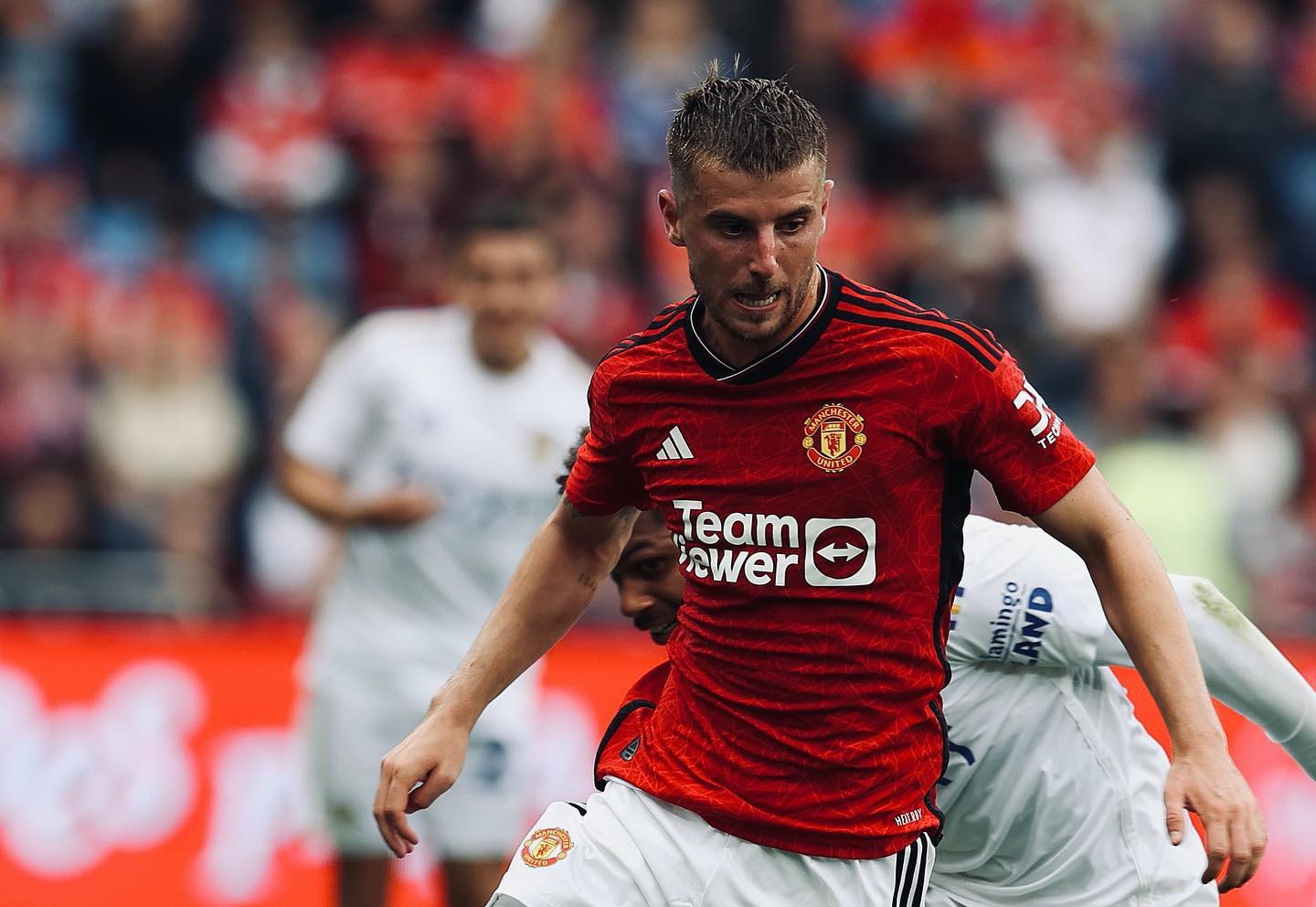 Mount soon brought a positive sign.
Mason Mount made his debut for Man Utd. Mount's aggressiveness is evident. He works widely, appears in hot spots and plays prominently when he constantly presses to win the ball. Christian Eriksen and Bruno Fernandes are absent, with Mount also taking on fixed free kicks.
Obviously, there is no shortage of positive signs for the former Chelsea star, especially when he almost scored. However, Mount needs more time to integrate into the team play style.
Black spot reappears
Sancho is disappointing.
A new reel begins but Jadon Sancho remains the same. The English player has a lot of indecisive balls. Many times, Sancho was put in a delicious situation but handled it carefully, making the opportunity pass. If the situation is not improved soon, it is difficult for Sancho to take the main kick in the Man Utd squad next season.
Man Utd should keep Diallo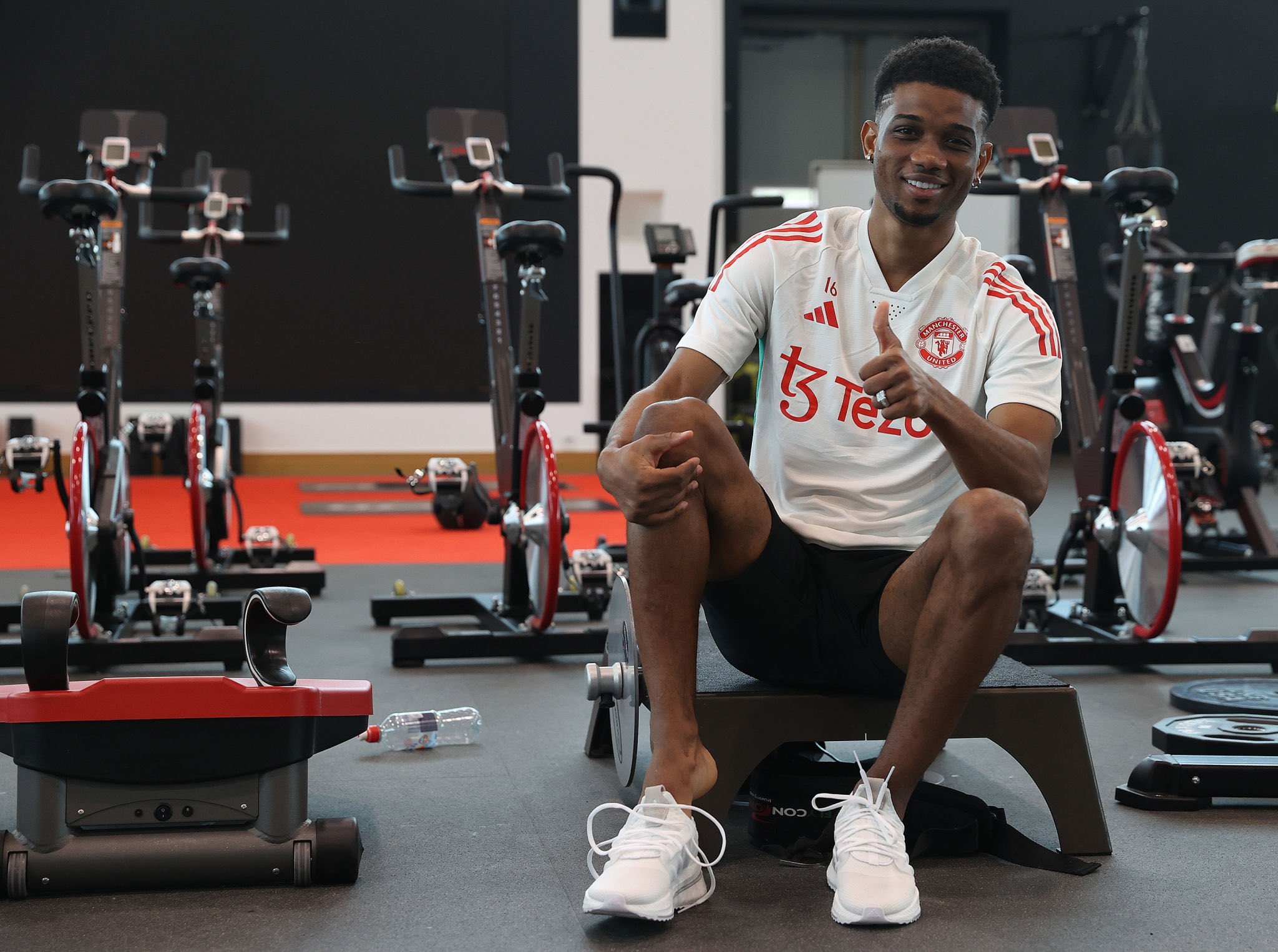 Diallo deserves a chance.
Most of Man Utd's plays in the first half went to the right wing, where Amad Diallo was. If luckier, Diallo has at least 1 assist. After a period of training at Sunderland, the winger showed a remarkable maturity. In the context of Man Utd's right wing playing unconvincing last season, Diallo can completely bring the necessary freshness and competition in the 2023/24 season.