Newcastle eliminated Manchester United from the Carabao Cup tonight at Old Trafford after a 3-0 loss.
Three goals from Joe Willock, Lewis Hall, and Miguel Almiron were plenty to compound United's problems.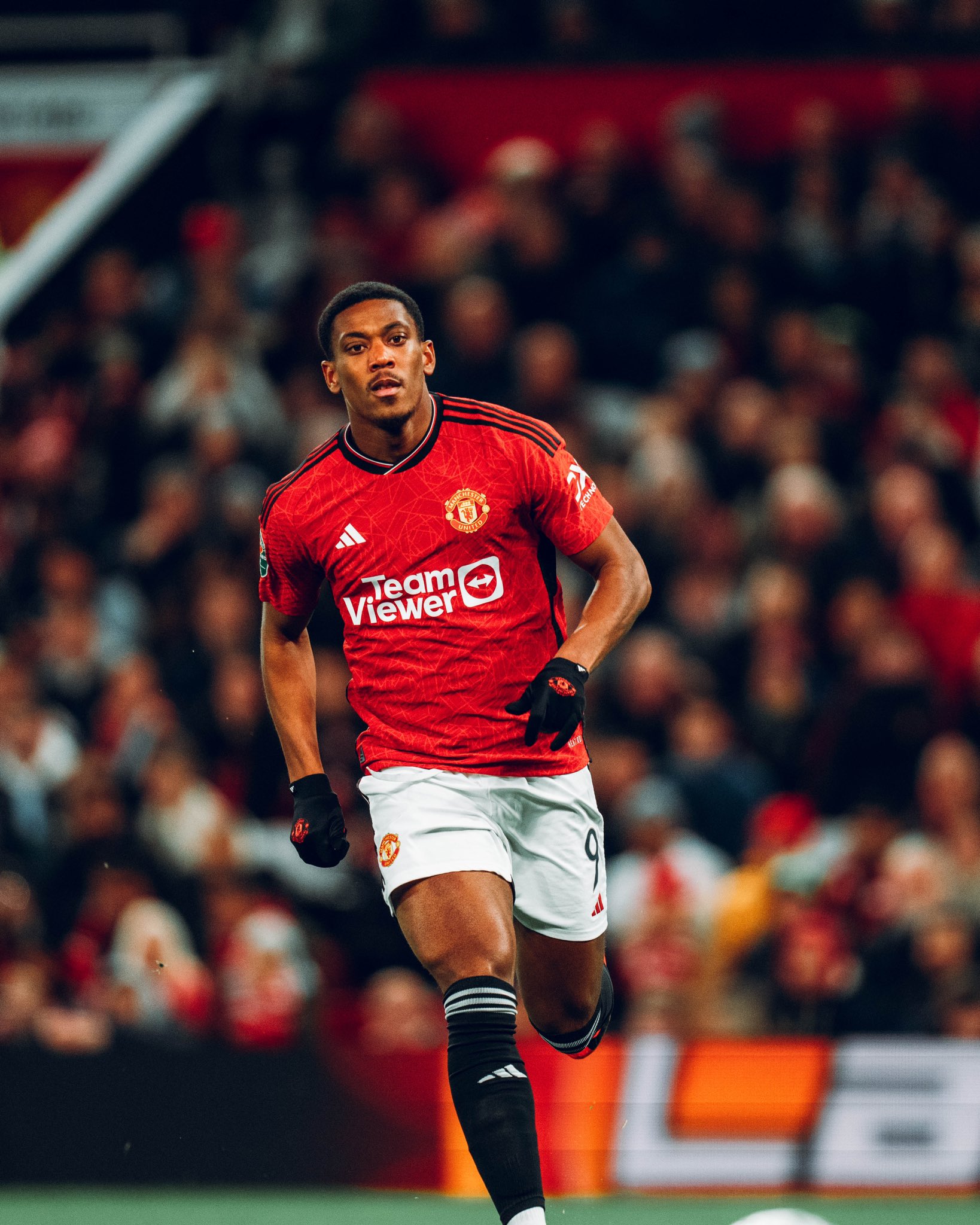 Ten Hag's team had 62% of the ball compared to the opposition's 38% possession percentage against Newcastle.
United had 13 shots on goal overall, but only two of those were strong enough to test Martin Dubravka.
The Magpies, on the other hand, managed ten shots, five of which needed Andre Onana to step in and stop him.
United completed 533 passes with an 84% pass accuracy. Conversely, Newcastle completed 337 passes with a 74% completion percentage.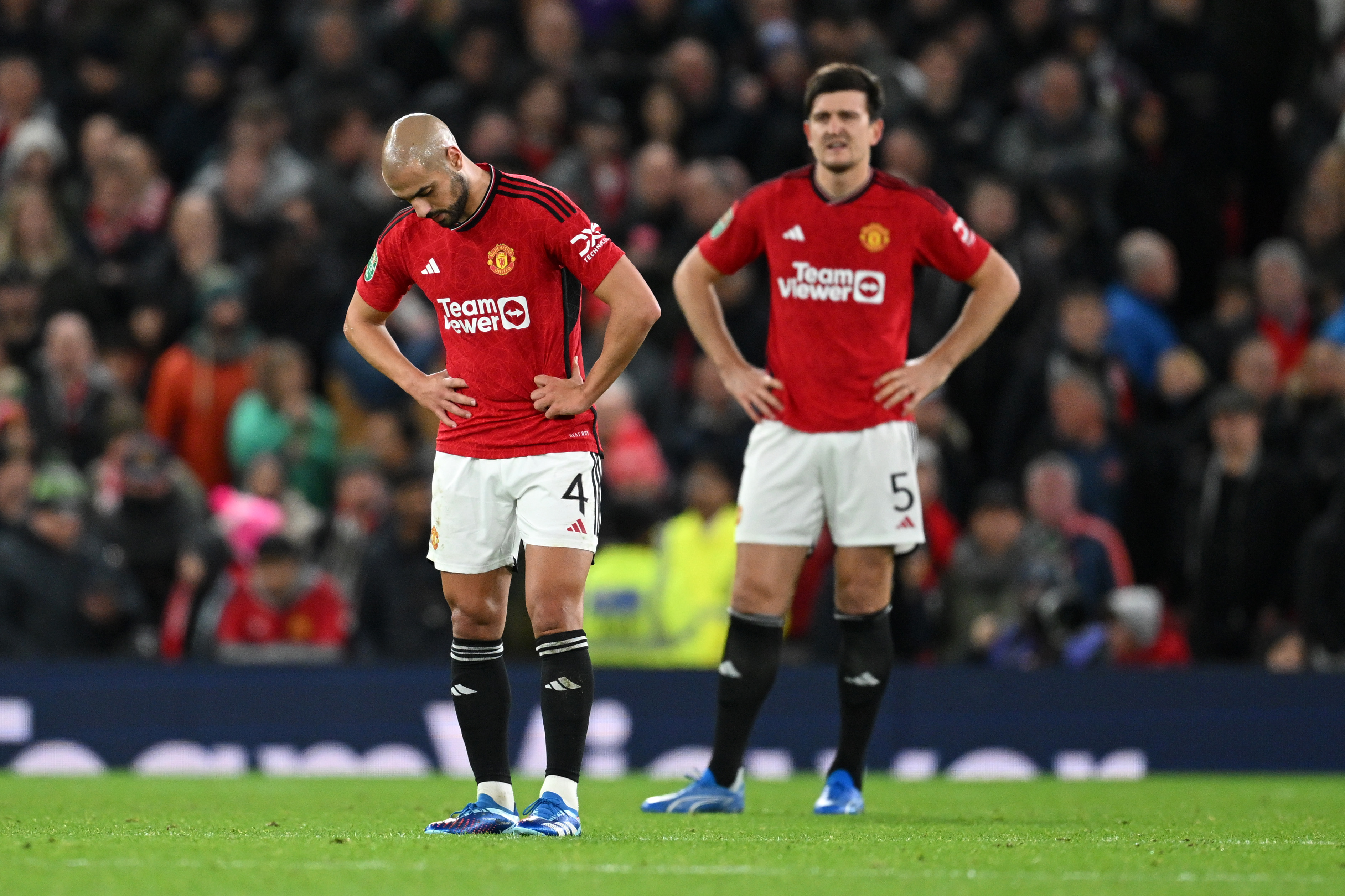 Anthony Martial was one guy who might have been the worst of a terrible bunch on a night when most of the players did not show up.
After Rasmus Hojlund was allowed to recuperate, Martial was chosen to head his team's line. He didn't accomplish anything, though, and was removed shortly after the hour.
Martial did not register a single shot, on aim or off, throughout the 64 minutes he spent on the field.
He was only able to block one shot and made no attempts to dribble.
Martial completed 15 passes out of a possible 22 touches with an 87% pass accuracy rate.
The 30-year-old failed to hit a long ball or a cross. He engaged in three ground fights and lost all of them.
The France international was forced to compete in five aerial challenges, and he only lost one.
Five times he lost possession. Because of how insignificant he was, the striker made no tackles, interceptions, or clearances. Martial once again demonstrated after the loss to Newcastle why United should surely look past him and try to let him go as soon as possible.